Digitize Your Condition Monitoring and Safety Data with ViewPoint
Getting data when and where you need it is critical to your productivity, energized asset health, and the safety of your people. With ViewPoint® Web and Mobile, you have access to digitized condition monitoring and safety data across multiple facilities and assets to enable better decision-making. 
ViewPoint brings together data from infrared, vibration, oil, ultrasound, motor current testing, and safety services like arc flash hazards analysis and digital lockout/tagout programs.
ViewPoint supports data management for one or hundreds of facilities and enables personalized levels of access for multiple users. Even better, users can access ViewPoint through our web portal or ViewPoint On-Demand app.
Our customers enjoy the wide-ranging benefits of ViewPoint, including:
Risk reduction by providing asset safety data at the point of work, including PPE, incident energy, and LOTO procedures via QR code 
Maximized uptime through the identification and prioritization of repairs based on criticality
Early initiation of corrective actions to reduce energy spend and lessen the impact on operations schedule
Access to current and historical condition monitoring data, including repairs and costs
Single source management for condition monitoring services, including visual inspection images 
Quantified energy savings from the proactive repair of electrical thermal issues by location, asset, or any customized view
OSHA and NFPA compliance by budgeting and scheduling annual inspections
Let's talk about how ViewPoint can deliver the insights, data, and functionality your team needs to achieve your safety and reliability goals.
Risk/Compliance
Protect your people and operations while ensuring compliance with inspections and assessments.
Safety
Identify potential safety risks to protect the integrity of your assets and prevent safety events.
Maintenance
Optimize your maintenance program and ensure your team has clear, data-driven priorities.
Your Energized Asset Data Within Hand's Reach
ViewPoint provides instantaneous benchmarking information of inspected equipment by class, indicating how an individual location's failure rates compares to all locations within a company and across our entire database of more than 1,000,000 assets. All benchmarks are broken down by equipment class for more accurate analysis and may be shared across all users or designated user groups. Our proprietary platform also empowers you to: 
Advantages of ViewPoint On-Demand
The same platform brings you additional features you can carry around your facility. 
Whether you're looking to implement a predictive maintenance software solution or want to upgrade from an existing platform, ViewPoint — and ViewPoint On-Demand, our mobile companion application for asset management — provide the insights, data, and functionality your team needs to achieve your asset optimization goals.
A scalable solution for any industry
No matter your industry, SEAM Group can enhance your safety, reliability, and maintenance capabilities.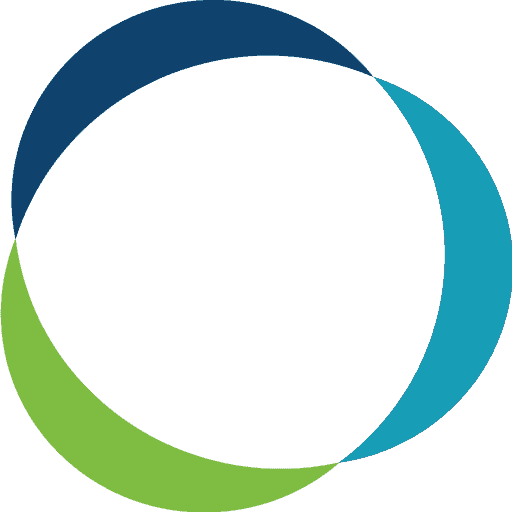 The SEAM Group Difference
Collaboration and Partnership Defined
More than a vendor, SEAM Group functions as a strategic advisor to meet you where you are and take you where you need to be. We uncover quick wins, while also developing and managing long-term programs to help you exceed ongoing safety, reliability, and maintenance goals.