Lockout Tagout and Critical Procedures
Improve the Safety of Your People and Energized Assets with a Better Lockout Tagout Program
Energy sources including electrical, mechanical, hydraulic, pneumatic, chemical, thermal, and others can be hazardous to employees, contractors, and the overall performance of your energized assets. 
Safeguard your people and assets by enlisting our support to build or enhance your Lockout Tagout (LOTO) program, including digital lockout/tagout, also known as: lock out tag out. Properly documented and implemented lockout tagout procedures can help prevent unexpected energization or release of hazardous energy during maintenance activities. 
You'll notice immediate, high-impact benefits, including:
Enhanced critical procedures to prevent near misses and recordables
Avoid regulatory and compliance related citations
A structured LOTO strategy across your organization
Better education for employees on LOTO hazards 
Proper energy isolation of equipment
Safer equipment servicing and maintenance
Make LOTO and critical procedures part of your holistic asset management program today.
Safety
Identify potential safety risks to protect the integrity of your assets and prevent safety events.
Risk & Compliance
Protect your people and operations while ensuring compliance with inspections and assessments.
Maintenance
Bolster the efficiency of your maintenance team by identifying issues and prioritizing repairs.
The Components of a Successful Lockout Tagout Program
The first step in the development of a successful Lockout Tagout program is documenting the LOTO energy control process within your facility. Each program must be customized for compliance with the applicable OSHA regulations and standards, as well as your company's specific requirements and policies.
The documentation needs to include clear energy control procedures (ECP) for affixing appropriate lockout and/or tagout devices to energy isolation devices:
If you already have a LOTO program in place, our team can perform a LOTO Compliance Gap Assessment to identify improvement opportunities and make recommendations.
Working with us also means you'll enjoy the wide-ranging benefits of ViewPoint – our simple, scalable technology solution that provides rich data insights into asset performance and health. So, whether you are looking to build, assess, or digitize your Lockout/Tagout and critical procedures program, our goal is to help you build a safer, more reliable work environment. 
A scalable solution for any industry
No matter your industry, SEAM Group can enhance your safety, reliability, and maintenance capabilities.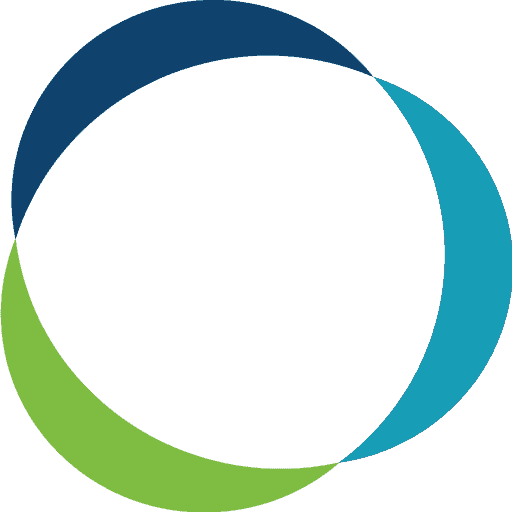 The SEAM Group Difference
Collaboration and Partnership Defined
More than a vendor, SEAM Group functions as a strategic advisor to meet you where you are and take you where you need to be. We uncover quick wins, while also developing and managing long-term programs to help you exceed ongoing safety, reliability, and maintenance goals.