Electrical Maintenance and Repairs
Enhance Your Safety and Reliability with Electrical Maintenance and Repairs
The best energized asset management programs are holistic in nature, taking a comprehensive approach to safety, reliability, and maintenance. Keeping these components in silos can lead to expensive downtime and a disjointed approach to asset management.
SEAM Group works with the world-recognized brands to assess, improve, and manage multi-faceted programs. Critical aspects of any successful electrical infrastructure maintenance program include:
Preventive maintenance
Predictive maintenance
Condition-based maintenance
Operator upkeep
Scheduled contract maintenance
Switchgear maintenance
At SEAM Group, our focus is on optimizing your asset performance programs through consistent, data-driven electrical infrastructure maintenance. Key benefits you can expect from working with our strategic experts:
Increased throughput
Reduction in labor, parts, and material costs
Earlier identification of equipment issues
Decrease in unplanned work
We work through all stages of execution — including preparation, organization, optimization, and go-live — to make your organization a safer, more reliable place.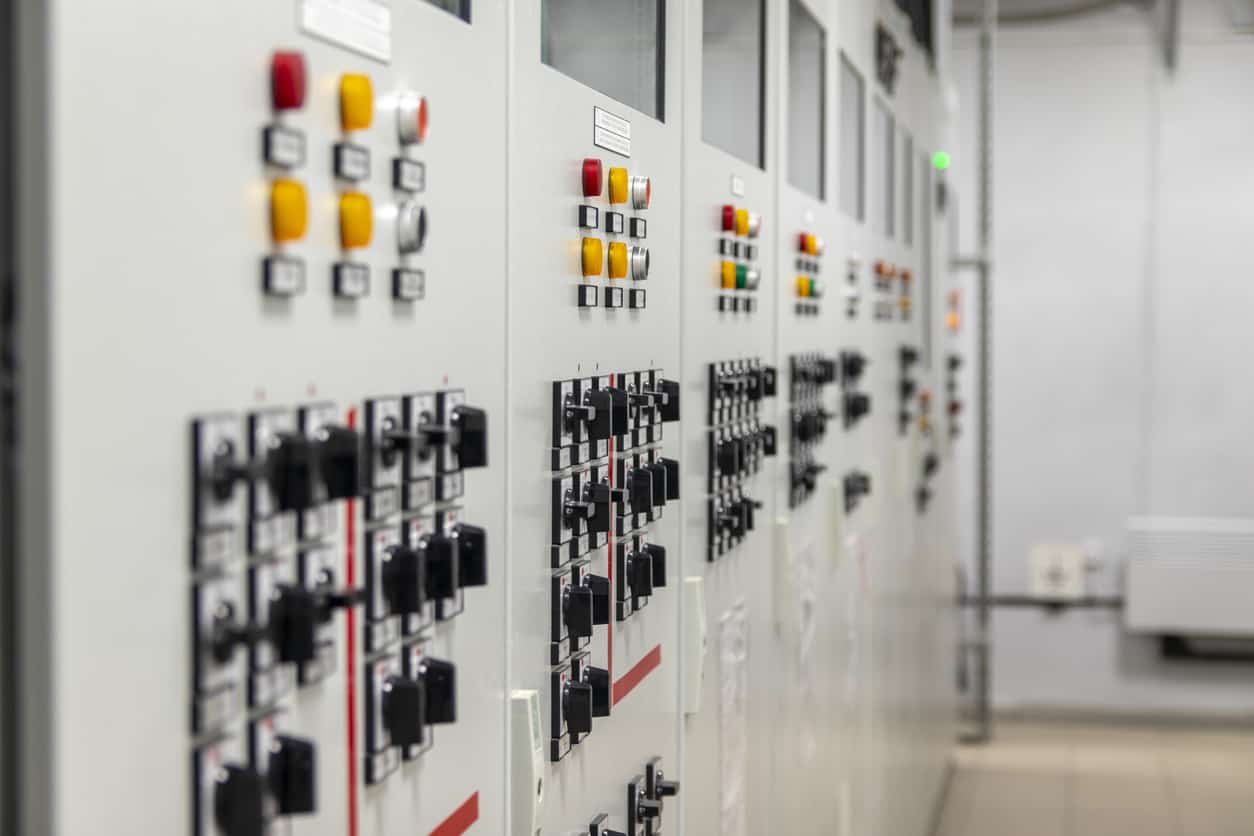 Maintenance
Optimize your maintenance program and ensure your team has clear, data-driven priorities.
Facilities & Operations
Reap the dynamic benefits of integrating your safety, maintenance, and reliability strategy.
Sustainability
Meet your energy efficiency and waste reduction goals with the visibility provided by our technology.
Is It Time to Evaluate Your Electrical Infrastructure Maintenance Program?
Evaluating and optimizing the maintenance of your electrical infrastructure can lead to significant results in energy savings, reliability, and the lifecycle of the assets it supports.
As your facility expands and evolves to accommodate new equipment and business demands, you may come to the realization that your electrical distribution systems, maintenance programs, and procedures need to be reevaluated. 
Outdated or inadequate electrical infrastructure maintenance practices can pose risks to your people and operations. And this is where our decades of safety, maintenance, and reliability experience work to your advantage. 
Our team of experts partner with hundreds of clients around the world to design and implement effective, best-in-class electrical maintenance and repair programs. Put our experience to work for you so you can meet your safety and operational goals. 
A scalable solution for any industry
No matter your industry, SEAM Group can enhance your safety, reliability, and maintenance capabilities.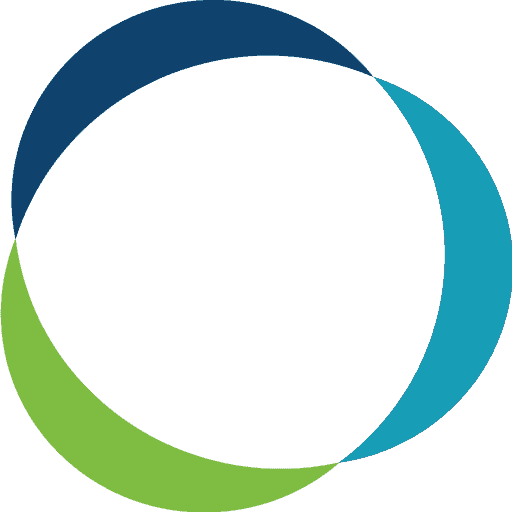 The SEAM Group Difference
Collaboration and Partnership Defined
More than a vendor, SEAM Group functions as a strategic advisor to meet you where you are and take you where you need to be. We uncover quick wins, while also developing and managing long-term programs to help you exceed ongoing safety, reliability, and maintenance goals.