CMMS/EAM Software and Integrations
Enhance Your Safety and Reliability with CMMS & EAM Optimization
When properly implemented and utilized, a CMMS (computerized maintenance management system) and  EAM (Enterprise Asset Management) systems can dynamically optimize the performance of your energized assets.
In order to help you optimize the lifecycle and efficiency of your critical assets, our team brings decades of expertise in asset management program implementation to improve integrity, visibility, measurability, and predictability.
Asset-related IT landscape design
Functional requirements development
EAM / CMMS sourcing / consolidation
EAM / CMMS implementation / upgrade support
UAT (User Acceptance Testing) design and execution
EAM / CMMS integration design and implementation
Our services encapsulate key aspects required for a successful deployment from data preparation activities through system functional design, implementation support, system deployment, and roll-out programs.
We have deep in-house expertise with many leading CMMS / EAM systems and environments including IBM Maximo, SAP PM/MM/PS, IFS, Infor EAM, eMaint, and Agility. SEAM Group customers also benefit from our simple, scalable ViewPoint technology that enables access to critical safety and reliability data.
Unify and optimize key data points with our support.  
Master asset register
Asset hierarchy
Criticality ranking
Asset classes
Failure codes
Predictive maintenance programs
Calibration plans
Technical documentation database
Materials / Items register
Commodity groups
Technical human resources database
Certificates / Licenses
Maintenance
Optimize your maintenance program and ensure your team has clear, data-driven priorities.
Safety
Identify risks and training gaps to protect your people and operational performance.
Reliability
Manage your resources with confidence as you optimize asset availability and uptime.
Key Benefits of Maximizing Your CMMS
Whether you have made the investment or are considering the addition of a CMMS to optimize your asset performance program, success begins with data integrity and a clear implementation plan.
With the right approach and partner, you will start seeing the benefits and efficiencies of your technology at work.
Make your EAM and CMMS optimization a critical piece of your holistic asset management program today.
A scalable solution for any industry
No matter your industry, SEAM Group can enhance your safety, reliability, and maintenance capabilities.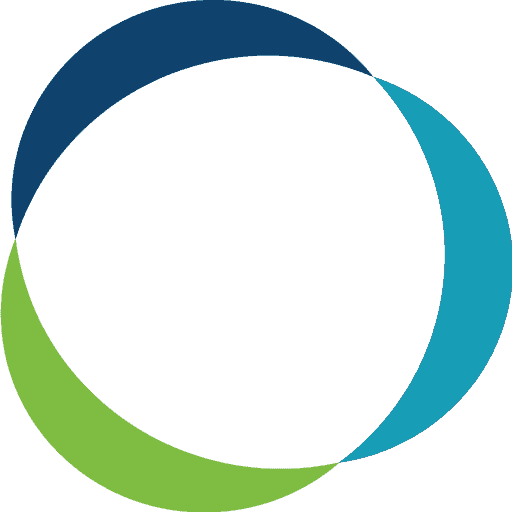 The SEAM Group Difference
Collaboration and Partnership Defined
More than a vendor, SEAM Group functions as a strategic advisor to meet you where you are and take you where you need to be. We uncover quick wins, while also developing and managing long-term programs to help you exceed ongoing safety, reliability, and maintenance goals.