NFPA 70B – Electrical Preventive Maintenance
Implement an electrical maintenance program that complies with the NFPA 70B standard
Your command of OSHA, NFPA, federal, and state requirements and the maturity of your electrical maintenance program impact your ability to maximize the intersection of safety, reliability, and maintenance.
It's no secret that electrical preventive maintenance is critical to a successful organization's risk-management strategy. The outcomes speak for themselves:
Reduced risk of fires and electrical injuries
Improved safety for workers and occupants
Increased equipment reliability
Extended equipment life
Reduced maintenance costs
NFPA 70B guides the preventive maintenance of electrical systems and equipment, covering a wide range of topics, including:
Inspection and testing
Maintenance intervals
Condition of electrical equipment
Cleaning and lubrication
Repair and replacement
Safety procedures
For the NFPA 70B standard to yield its intended benefits, you must follow the NEC code for equipment installation and the NFPA 70E standard for electrical safety in the workplace. 
Watch our free NFPA 70B webinar now!
Is your electrical maintenance program in compliance with the new NFPA 70B standard?
Why does the NFPA 70B change from recommended practice to standard affect you? 
Maintenance
Optimize your maintenance program and ensure your team has clear, data-driven priorities.
Safety
Identify risks and training gaps to protect your people and operational performance.
Reliability
Manage your resources with confidence as you optimize asset availability and uptime.
From consulting to field services, power your plan with our technology and comprehensive solutions solutions
Our mission is to create safer, more reliable work environments. Leaders like you partner with our global team of experts to align safety, reliability, and maintenance so their people and business can thrive.
How do we help? We bring comprehensive solutions, a flexible approach, and our unique ViewPoint® technology solution to tie it all together.
ViewPoint brings together safety-critical information from your LOTO and arc flash programs and lets your people easily access it at the point of work via QR code scanning.

The insights you gain through ViewPoint empower you to make data-informed decisions and show your predictive maintenance program's impact on energy savings, carbon reduction, downtime avoidance, and more.
A scalable solution for any industry
No matter your industry, SEAM Group can enhance your safety, reliability, and maintenance capabilities.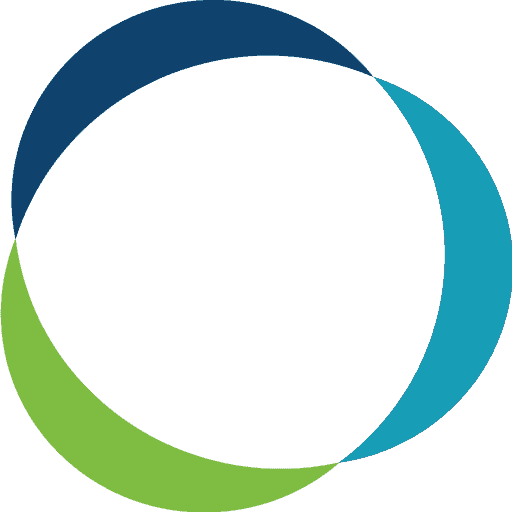 The SEAM Group Difference
Collaboration and Partnership Defined
More than a vendor, SEAM Group functions as a strategic advisor to meet you where you are and take you where you need to be. We uncover quick wins, while also developing and managing long-term programs to help you exceed ongoing safety, reliability, and maintenance goals.