In an instant, everything you need is in your hand
Energy sources such as electricity, chemical, pneumatic, hydraulic, mechanical and many others can be hazardous to workers. Establish an effective Lockout/Tagout (LOTO) program to enhance the safety of your employees and contractors, and ensure compliance with OSHA regulations.
At SEAM Group, our integrated approach to solving asset safety, reliability, and maintenance issues involves a leading-edge flexible, and scalable solution like Digital LOTO.
What could our digital lockout tagout solution mean for your team?
Enhanced Safety: LOTO guidance at the point of work with QR code scanning. Imagine your people confirming each hazardous energy control process step to reduce errors and increase adherence to your procedures.
Improved Compliance: Digitized lockout tagout enables you to create and update procedures when changes or updates occur. You can also access detailed records of LOTO executions with pictures, dates, times, and performance duration. Save time on administrative processes, inspections, and investigations.
Real-time monitoring: Our digital solution provides real-time monitoring and advanced analytics that show lockout/tagout procedures in progress and information on expired procedures.
Whether you already have traditional LOTO procedures in place or are building a new one from the ground up, Digital LOTO solutions from SEAM Group can immediately elevate safety and compliance effectiveness across your organization.
Risk/Compliance
Protect your people and operations while ensuring compliance with inspections and assessments.
Safety
Identify potential safety risks to protect the integrity of your assets and prevent safety events.
Maintenance
Optimize your maintenance program and ensure your team has clear, data-driven priorities.
The Components of a Successful Lockout/Tagout Program
The first step in the development of a successful Lockout/Tagout program is documenting the LOTO energy control process within your facility. Each program must be customized for compliance with the applicable OSHA regulations and standards, as well as your company's specific requirements and policies.
The documentation needs to include clear energy control procedures (ECP) for affixing appropriate lockout and/or tagout devices to energy isolation devices:
If you already have a LOTO program in place, our team can perform a LOTO Compliance Gap Assessment to identify improvement opportunities and make recommendations.
Of course, the power of your Lockout/Tagout program investment is unlocked when your people are properly trained and empowered with the skills to do their job safely. You can rely on our safety training expertise to meet compliance requirements and advance your team's capabilities. 
Working with us also means you'll enjoy the wide-ranging benefits of ViewPoint – our simple, scalable technology solution that provides rich data insights into asset performance and health. So, whether you are looking to build, assess, or digitize your Lockout/Tagout and critical procedures program, our goal is to help you build a safer, more reliable work environment. 
A scalable solution for any industry
No matter your industry, SEAM Group can enhance your safety, reliability, and maintenance capabilities.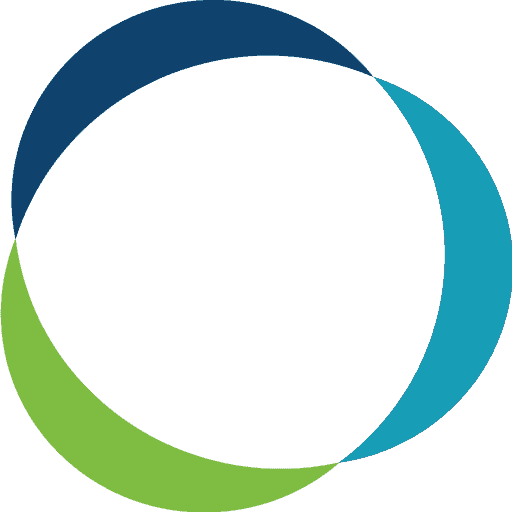 The SEAM Group Difference
Collaboration and Partnership Defined
More than a vendor, SEAM Group functions as a strategic advisor to meet you where you are and take you where you need to be. We uncover quick wins, while also developing and managing long-term programs to help you exceed ongoing safety, reliability, and maintenance goals.