Implement a Proactive Maintenance Program
A key element to the success of your operations is your maintenance program: the people, resources, tools, processes, documentation, and strategy that your organization utilizes to keep assets throughout your facilities running at peak performance — and to return them to that point as quickly as possible when unexpected incidents occur.
Our One SEAM, One Solution approach is built on a foundation of maintenance excellence. Only the most well-maintained assets perform reliably and uphold the levels of safety needed to avoid injuries, downtime, and compliance challenges. By focusing on maintenance alongside safety and reliability, our team identifies and resolves challenges associated with common issues such as:
Employee skills and knowledge gaps
Safety exposures related to unplanned work
Insufficient control of costs
Ineffective or incomplete preventive maintenance strategy
Reactive maintenance — i.e. fire fighting mode
An excessive work order backlog
Creating a safer, more reliable world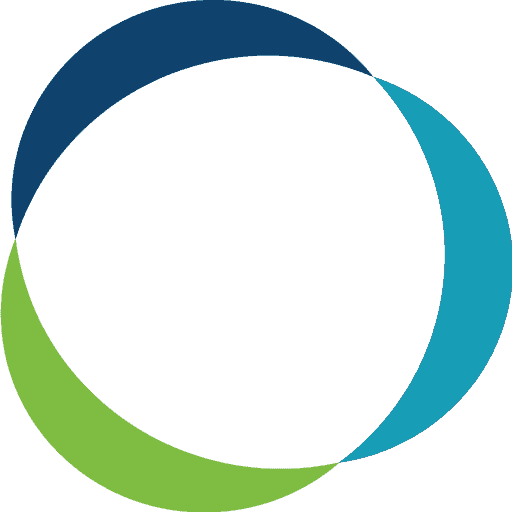 The SEAM Group Difference
Collaboration and Partnership Defined
More than a vendor, SEAM Group functions as a strategic advisor to meet you where you are and take you where you need to be. We uncover quick wins, while also developing and managing long-term programs to help you exceed ongoing safety, reliability, and maintenance goals.