Maximize Your Asset Performance with Comprehensive Installation & Repair Solutions  
Installation and Repair Solutions
to Keep You Operating Seamlessly
When working to reach your operational goals, high quality and rapid installation and repair of your electrical assets are key. Taking the time to correctly install and maintain your equipment will help avoid reliability issues and poor customer experiences. Our qualified experts follow a proven framework to help put comprehensive planning and execution in place for your organization's success.  
Create a safer, more reliable operations

Bring critical assets back online

 

Increase energy savings
Protect your critical electrical assets
Reduce downtime and maintenance costs
Complete projects on time and on budget
Custom and Scalable Installation and Repair Solutions
An inadequate installation and repair program can leave your organization struggling to hit production metrics and satisfy customer demands. Building a path to optimal asset performance starts with identifying your needs and designing a proactive plan to meet them. Working with a partner with program management experience and global reach, is that solutions can be scaled to obtain consistent results across all your facilities.  
Your Comprehensive Installation and Repair Partner
Partner with us to build your installation and repair plans – and then turn them into action.  
Keep critical project plans moving forward with hands-on support in the strategy, execution, and ongoing maintenance of your infrastructure.
Protect your people and extend the life of your assets through proper maintenance, testing, and evaluation services performed by NETA certified professionals.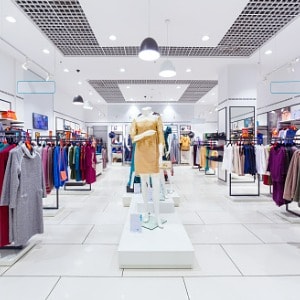 Reduce energy costs, drive safety, reliability, maintenance, and customer experience with upgrades to your lighting systems and signage.
Your Goals. Our Solutions.
Safety, reliability, and maintenance are important, no matter which hat you wear. SEAM Group is here to help you reach your targets and keep your organization running smoothly.   
Corporate Leadership
Build high-level asset management strategy that impacts your entire organization, protects your people, and impacts the bottom line.
Reliability
Proactively manage your most critical electrical assets to maximize reliability while increasing uptime and improving overall efficiency.
Maintenance
Cultivate a culture of maintenance excellence to drive overall asset optimization and realize significant performance improvements.
Safety
Strengthen your safety culture with impactful training, optimized practices, and compliance with the latest electrical codes and requirements.
Risk and Compliance
Build an electrical asset management program centered on improving your organization's risk posture and achieving compliance.
Facilities and Operations
Build an operational strategy that drives productivity, protects your people, and achieves safety goals across all your facilities.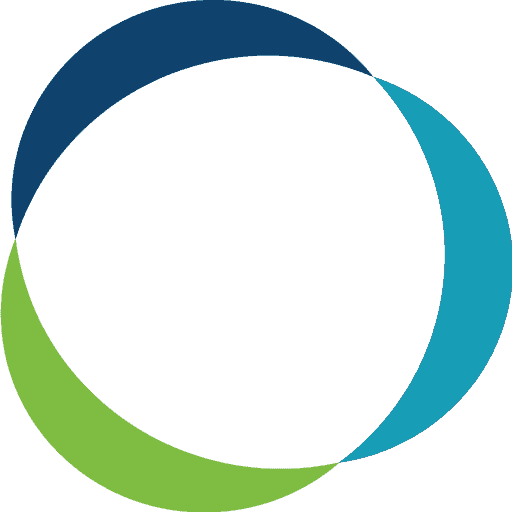 The SEAM Group Difference
Collaboration and Partnership Defined
More than a vendor, SEAM Group functions as a strategic advisor to meet you where you are and take you where you need to be. We uncover quick wins, while also developing and managing long-term programs to help you exceed ongoing safety, reliability, and maintenance goals.