A people first company, where team members have the autonomy to make an impact for our customers. 
Everything we do is guided by our mission, vision, and value statements, and it's these principles that guide our organizational strategy and work for your business. We are building a healthy organizational culture where people are valued and where customer-focused innovation drives our actions.
What drives SEAM Group? Truly caring for our people and fostering an environment of teamwork, trust, respect, support, and fun. We back up our words with action and take pride in positioning both our customers and people for long-term success.
Our leaders possess decades of safety, reliability, and maintenance experience for some of the world's largest companies. They lead by example and give our people the space to create, thrive, and make things happen.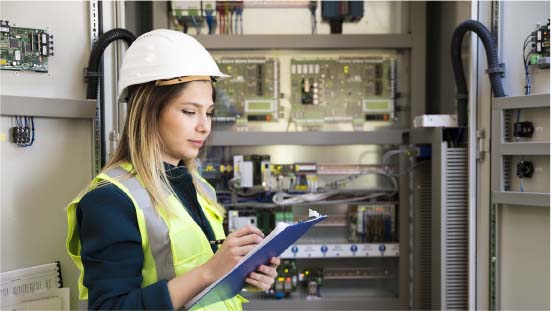 We're always on the hunt for bright minds and collaborative leaders. Check out our open positions to see if there's a fit for you.
With team members and partners across the globe, our experts serve customers in North America, Europe, and Asia.
Let's connect and discuss how we can partner to create a safer, more reliable world.