Enhance Your Safety and Reliability with Advanced Analytics
As technology continues to change the way we do business across all industries, companies have hundreds and even thousands of assets and related data points to manage on a daily basis.
At SEAM Group, our integrated approach to solving asset safety, reliability, and maintenance issues is built on a foundation of Advanced Analytics.
We equip our customers with a robust asset analytics solution that enables better cataloging of energized assets and supporting inventory, the condition of those assets, current and predicted maintenance costs, and more — all in a single platform that's accessible to your team.
Additional benefits of using our simple, scalable ViewPoint solution and complementary Advanced Analytics include:
Clearer observation of budgeting and planning effectiveness YoY
Continuous improvement of spend and safety/reliability outcomes
ESG / sustainability reporting
Maximum reliability and uptime
Enhanced risk management and communications
Whether you prefer self-service or a SEAM Group-managed integration, ViewPoint API helps mature your data sharing and management to set the foundation your organization needs to make more strategic energized asset management decisions.
Risk/Compliance
Protect your people and operations while ensuring compliance with inspections and assessments.
Safety
Identify potential safety risks to protect the integrity of your assets and prevent safety events.
Maintenance
Optimize your maintenance program and ensure your team has clear, data-driven priorities.
A scalable solution for any industry
No matter your industry, SEAM Group can enhance your safety, reliability, and maintenance capabilities.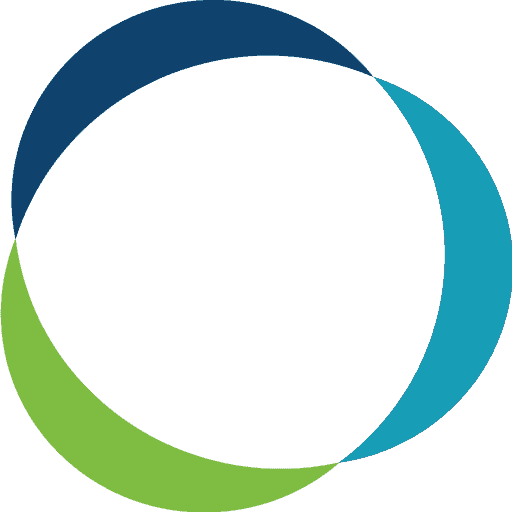 The SEAM Group Difference
Collaboration and Partnership Defined
More than a vendor, SEAM Group functions as a strategic advisor to meet you where you are and take you where you need to be. We uncover quick wins, while also developing and managing long-term programs to help you exceed ongoing safety, reliability, and maintenance goals.