Instrument Calibration Program
Optimize the Calibration of Your Instrumentation Assets
Instrumentation is critical to the overall efficiency of your organization. With your reliance on your instruments' performance comes an important question to consider: Are you properly calibrating your instruments throughout their lifecycle? 
Failure to have an effective instrument calibration program can lead to safety concerns, regulatory issues, and product defects resulting in increased costs.
SEAM Group can optimize your calibration program or build it from the ground up.
Our experts understand all applicable national and international regulatory standards and are skilled in leveraging their knowledge to deliver scalable, sustainable, cost-effective, and compliant calibration solutions.
Our instrument calibration services include:
Program evaluation and/or development
Data preparation and process support
Change management
Instrument qualification testing
Compliance optimization
Unify and optimize key data points with our support.  
Master asset register
Asset hierarchy
Criticality ranking
Asset classes
Failure codes
Predictive maintenance programs
Technical documentation database
Materials / Items register
Maintenance
Optimize your maintenance program and ensure your team has clear, data-driven priorities.
Safety
Identify risks and training gaps to protect your people and operational performance.
Reliability
Manage your resources with confidence as you optimize asset availability and uptime.
Instrument Calibration Program Benefits
There are many advantages to partnering with SEAM Group to improve your calibration program.
Make instrument calibration optimization a critical piece of your holistic asset management program today.
A scalable solution for any industry
No matter your industry, SEAM Group can enhance your safety, reliability, and maintenance capabilities.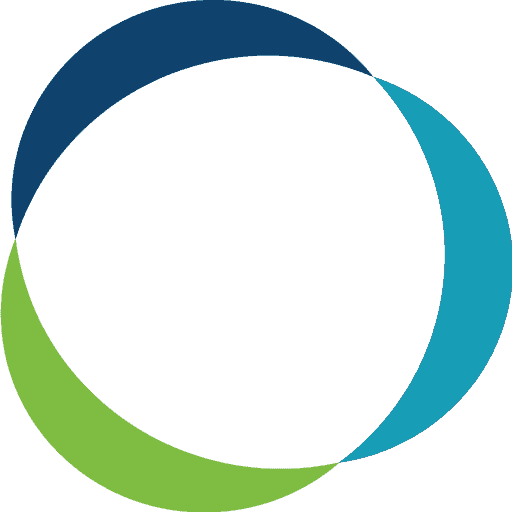 The SEAM Group Difference
Collaboration and Partnership Defined
More than a vendor, SEAM Group functions as a strategic advisor to meet you where you are and take you where you need to be. We uncover quick wins, while also developing and managing long-term programs to help you exceed ongoing safety, reliability, and maintenance goals. 
Why align reliability, maintenance and safety? Aligning these three core disciplines is a fresh approach to safety leadership that will take safety to the next
Read More »
Arek Burnos, Managing Director of EMEA, shares answers to frequently asked questions regarding maintenance costs and the benefits of optimization. Is maintenance often perceived as
Read More »
A major biologics manufacturer sought to eliminate the inefficiencies of its decentralized instrument calibration program.  Historically, each department used a paper process to schedule and
Read More »