Parts Inventory Optimization
Enhance Your Safety and Reliability with Parts Inventory Optimization
To maximize your asset and equipment investment, parts inventory optimization is key. Our leading experts at SEAM Group can help you identify opportunities, implement effective solutions, manage costs, and measure long-term performance — all so your asset management program has the inventory foundation it needs to achieve true success.
As your asset management partner, SEAM Group will support you with a variety of Parts Inventory Optimization solutions, including:
Managing item master file (IMF) records
Inventory process and material management
Bill of materials (BOM) analysis
Supply chain optimization
Integrated supply capabilities
In every parts inventory optimization project, we provide the support to ensure:
Optimized use of inventory management software
Quick response to emergency repairs and corrective maintenance needs 
Downtime reduction and accurate parts quantities
Documented process for restocking parts 
Accessibility and availability of critical parts
Our parts inventory optimization training, consulting, and program management capabilities are the ideal solution for helping you execute a results-oriented asset management strategy.
Maintenance
Optimize your maintenance program and ensure your team has clear, data-driven priorities.
Safety
Identify risks and training gaps to protect your people and operational performance.
Reliability
Manage your resources with confidence as you optimize asset availability and uptime.
Key Benefits of Parts Inventory Optimization
Even top-class maintenance organizations deal with unplanned downtime. And when the inevitable happens, having spare parts for critical equipment becomes an immediate priority. Unlock the true potential of your inventory management software, and you'll start seeing the benefits and efficiencies of an optimized approach.
Make Parts Inventory Optimization a critical piece of your holistic asset management program today.
A scalable solution for any industry
No matter your industry, SEAM Group can enhance your safety, reliability, and maintenance capabilities.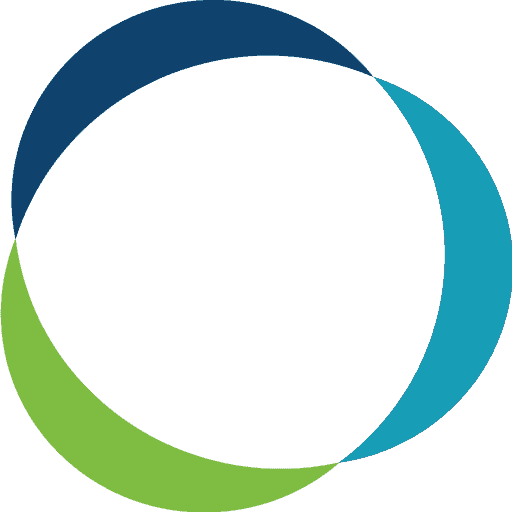 The SEAM Group Difference
Collaboration and Partnership Defined
More than a vendor, SEAM Group functions as a strategic advisor to meet you where you are and take you where you need to be. We uncover quick wins, while also developing and managing long-term programs to help you exceed ongoing safety, reliability, and maintenance goals.