Electrical Signage, Lighting, and Controls
Reach Your Sustainability and Reliability Goals with Lighting, Signage, and Controls
Electrical signage, lighting, and controls are critical elements of a successful electrical asset performance program. When you work with a trusted, single-source partner like SEAM Group, your organization can reap benefits ranging from a stronger brand engagement with customers to potentially significant energy savings.
With any of our lighting, signage, and controls solutions, you'll put your organization on the path to better business outcomes which will include:
Greater energy savings across your facilities
Improved lighting and spaces for tenants and customers
The benefits of working with a single partner for design, sourcing, and installation
Maintenance
Optimize your maintenance program and ensure your team has clear, data-driven priorities.
Facilities & Operations
Reap the dynamic benefits of integrating your safety, maintenance, and reliability strategy.
Sustainability
Meet your energy efficiency and waste reduction goals with the visibility provided by our technology.
Put Our Capabilities to Work For You and Let Your Facilities Shine
As you partner with us to reach your sustainability and operations goals, our team of electrical signage, lighting, and controls experts will be ready to provide the following services:
Electrical controls capabilities:
Electrical signage and lighting capabilities:
Optimize your approach to electrical signage, lighting, and controls by putting our decades of safety, maintenance, and reliability to work for you. 
A scalable solution for any industry
No matter your industry, SEAM Group can enhance your safety, reliability, and maintenance capabilities.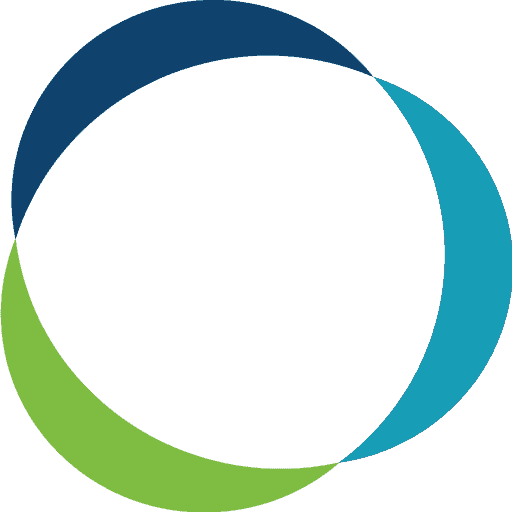 The SEAM Group Difference
Collaboration and Partnership Defined
More than a vendor, SEAM Group functions as a strategic advisor to meet you where you are and take you where you need to be. We uncover quick wins, while also developing and managing long-term programs to help you exceed ongoing safety, reliability, and maintenance goals.