Strengthen Your Safety, Maintenance, and Reliability Strategy
There is an inherent risk to the activities involving your people and their interactions with energized assets. People get injured, assets are damaged, and equipment failures occur. In some instances, explosions happen when people interact with energy in an uncontrolled or unplanned manner. If you identify these threats in advance, you can take immediate action to resolve them to provide critical safety for your employees, assets, and operational success. 
Examples of common safety issues in the workplace include:
Unidentified or ineffective hazard identification
Missing or ignored critical safety and risk procedures
Ineffective or absent incident response policies
Inadequate training on electrical equipment and safety procedures
These aren't the only safety challenges putting your organization at risk. Lack of internal procedures, outdated or unavailable training documentation, gaps in employees' skills and knowledge all impact safety in the workplace. Unidentified or unaddressed, these safety issues exacerbate the threats facing your organization and can lead to serious incidents and cost challenges such as:
Serious injuries or fatalities
Worker compensation claims
Increased insurance premiums
EHS regulatory and compliance fines
Loss of license to operate
When you partner with our team of global experts, you are accessing decades of experience in safety, maintenance, and reliability. Our goal is to help you protect your people and assets, as you achieve your mission-critical outcomes. 
How We Solve Asset Safety Challenges
Exposure to energy is a leading cause of death in the workplace. Approximately 8.5% of fatalities are caused by electrocution. At SEAM Group, our One SEAM, One Solution approach identifies all these safety issues and more while accounting for their impact on your financial and operational performance.
Our goals are to discover and resolve safety issues present in your environment and evaluate their condition and performance over time, as well as to maintain positive long-term results, and communicate the importance of safety to employees through various types of training and inspections. We achieve this through a full line of consulting, inspection, and repair and installation services.
At SEAM Group, our goal is to create a safer, more reliable world by optimizing the performance of your assets as well as your people. If you've been looking for an asset optimization partner to support your safety strategy, our expert team is ready to assist you.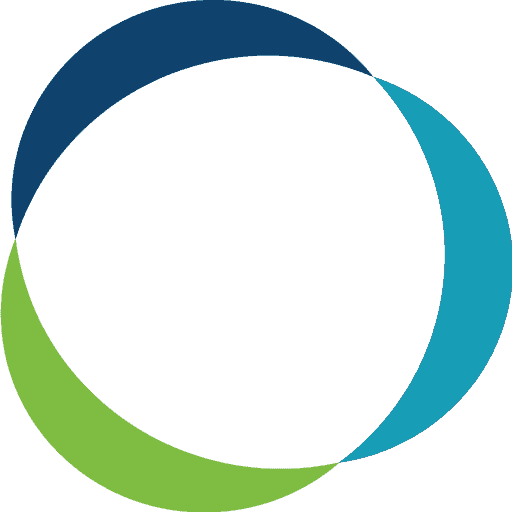 The SEAM Group Difference
Collaboration and Partnership Defined
More than a vendor, SEAM Group functions as a strategic advisor to meet you where you are and take you where you need to be. We uncover quick wins, while also developing and managing long-term programs to help you exceed ongoing safety, reliability, and maintenance goals.