Improve the Safety of Your People and Energized Assets with Comprehensive Electrical Audits
Electrical hazards are present throughout your organization and can dramatically impact the overall safety of your people, customers, and energized assets.
At SEAM Group, we offer a variety of electrical safety audit solutions. They include:
Site walkdown to determine equipment that needs arc flash labels or LOTO placards
Infrared inspection
Arc flash hazard analysis
LOTO audit
Report on deficiency corrections
Maintenance and repair services to remedy deficiency corrections and applies labels and placards
Our team first inventories and QR-codes all items, recording nameplate specifics and capturing infrared/digital images. All assets are inspected first visually. Next, we use our patented software to confirm the presence and severity of any anomalies.
Asset conditions are assessed on site, and our team reports critical findings before departure. We then perform a quality review of the data and post the results in ViewPoint® within five business days, where you can then access it via web or mobile devices.
Safety
Identify potential safety risks to protect the integrity of your assets and prevent safety events.
Risk & Compliance
Protect your people and operations while ensuring compliance with inspections and assessments.
Maintenance
Bolster the efficiency of your maintenance team by identifying issues and prioritizing repairs.
The Benefits of Electrical Safety Audits
When conducting an electrical safety audit, we work closely with your team to inventory all assets and identify potential hazards. We then inspect and load our findings into ViewPoint – our simple, scalable technology solution that gives you full access to all key data.
Our Electrical Safety Audits empower you to:
Improve the overall safety and reliability of your organization by partnering with SEAM Group. We inspect more than 2 million assets per year, giving you the confidence in a proven framework and data-driven insights to solve all of your safety, reliability, and maintenance challenges.
Working with us also means you'll enjoy the wide-ranging benefits of ViewPoint – our simple, scalable technology solution that provides rich data insights into asset performance and health.
Make Electrical Safety Audits a critical piece of your holistic asset management program today.
A scalable solution for any industry
No matter your industry, SEAM Group can enhance your safety, reliability, and maintenance capabilities.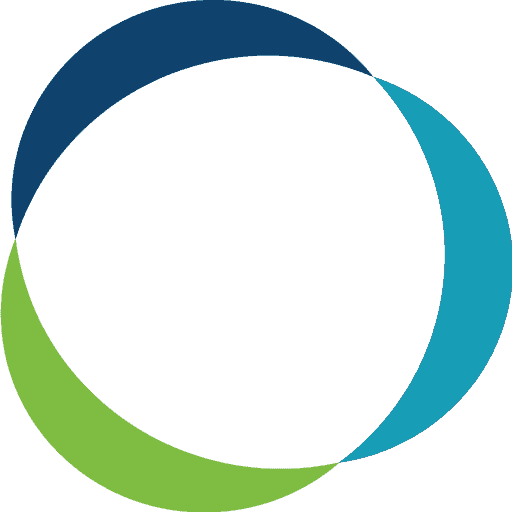 The SEAM Group Difference
Collaboration and Partnership Defined
More than a vendor, SEAM Group functions as a strategic advisor to meet you where you are and take you where you need to be. We uncover quick wins, while also developing and managing long-term programs to help you exceed ongoing safety, reliability, and maintenance goals.