Inspection and Assessment
Protect Your People, Assets, and Future Success 
Inspection and Assessment Solutions
to Keep You Operating Seamlessly
When you are focused on optimal plant safety and performance, a cohesive inspection and assessment strategy of your energized assets is key. Your people and customers deserve a proactive approach to safety and reliability that creates a sustainable work environment. Our full range of asset inspection and assessment services will help lead to positive outcomes for your business.   
Create a safer, more reliable workplace

 

Implement safety critical procedures to protect your people

 

Enrich your maintenance approach with more data-driven insights

 

Improve identification of potential safety risks

 

Safeguard your critical assets from failures

 
Optimize Your Operations with Expert Inspection and Assessment Solutions
An effective asset optimization program helps you proactively identify risks that could potentially impact your assets, employees, customers, facilities, compliance, profitability, and more. 
SEAM Group offers a proven platform that combines strategic advisory, custom training, advanced technology, and actionable data management to position you for success. We solve complex safety and reliability challenges and offer ViewPoint® – our simple, scalable technology solution that provides rich data insights into asset performance and health. 
Inspection and Assessment Services
Identifying risks and opportunities is the first step. Here is how we can partner with you to optimize your operations and protect your people.  
Detect electrical issues early with infrared technology to minimize risk of fire or safety events, avoid excess downtime costs, realize energy savings, and maximize employee productivity.
Prevent unexpected hazardous incidents and potential injuries with proper energy control procedures and LOTO processes throughout your facilities.
Safeguard your assets from vibration and other component failures that can lead to reduced performance, asset deterioration, costly downtime, and safety issues.
Prevent dangerous arc flash incidents and maintain compliance with safety regulations and electrical code requirements.
Ensure safety-focused operations while staying in compliance with NFPA 70E, ISO, OSHA, ASTM, and NEC regulations.
Your Goals. Our Solutions.
Safety, reliability, and maintenance are important, no matter which hat you wear. SEAM Group is here to help you reach your targets and keep your organization running smoothly.   
Corporate Leadership
Build high-level asset management strategy that impacts your entire organization, protects your people, and impacts the bottom line.
Reliability
Proactively manage your most critical electrical assets to maximize reliability while increasing uptime and improving overall efficiency.
Maintenance
Cultivate a culture of maintenance excellence to drive overall asset optimization and realize significant performance improvements.
Safety
Strengthen your safety culture with impactful training, optimized practices, and compliance with the latest electrical codes and requirements.
Risk and Compliance
Build an electrical asset management program centered on improving your organization's risk posture and achieving compliance.
Facilities and Operations
Build an operational strategy that drives productivity, protects your people, and achieves safety goals across all your facilities.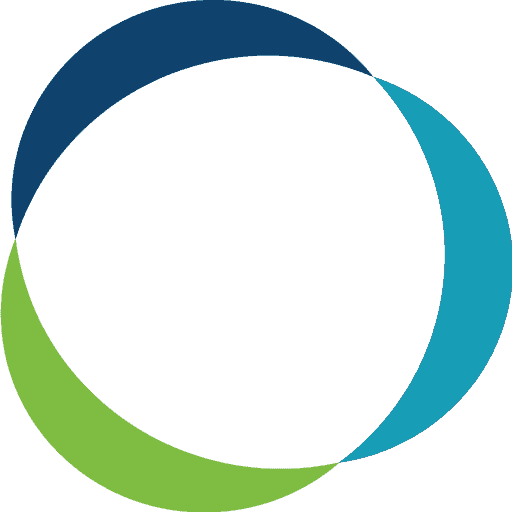 The SEAM Group Difference
Collaboration and Partnership Defined
More than a vendor, SEAM Group functions as a strategic advisor to meet you where you are and take you where you need to be. We uncover quick wins, while also developing and managing long-term programs to help you exceed ongoing safety, reliability, and maintenance goals.