Asset Reliability and Safety Assessments
Unlock the advantages of a unified safety, maintenance, and reliability strategy
Ensuring your assets continue to perform for your organization and produce meaningful, measurable results begins with a well-defined, properly implemented, and consistently monitored asset reliability strategy.
Part of driving more reliability is an improved awareness around safety when it comes to your equipment, employee training, and overall workplace environment.
At SEAM Group, we offer the most comprehensive approach to asset reliability and safety assessments designed to improve the performance of your overall asset management program.
When working together, we'll drive numerous business outcomes, including:
More proactive approach to safety integration
Enhanced planning for key maintenance and repair activities
Improved predictability of your critical asset performance
Boosted reliability and reduction in failures
Our Asset Reliability and Safety solutions include a focus on training, consulting, and program management to help you execute a results-oriented asset management strategy.
Maintenance
Optimize your maintenance program and ensure your team has clear, data-driven priorities.
Safety
Identify risks and training gaps to protect your people and operational performance.
Reliability
Manage your resources with confidence as you optimize asset availability and uptime.
Improving Asset Reliability Through Failure Analysis
All assets wear over time and will eventually need to be replaced. A key element of maximizing their reliability is gaining the most value out of the asset while anticipating and planning for their potential failure points. To estimate this and help you realize that value in your assets, SEAM Group leverages advanced P-F curve analysis.
When assets first show signs of decay, we are able to calculate the asset's potential failure point as well as its functional failure point. Along the way, we leverage condition monitoring to extend the life of the asset (and your investment).
The result is that your organization gets the most value and performance out of the asset as possible while proactively understanding when the asset may need to be replaced.
Make asset reliability and safety assessments critical pieces of your holistic asset management program today.
A scalable solution for any industry
No matter your industry, SEAM Group can enhance your safety, reliability, and maintenance capabilities.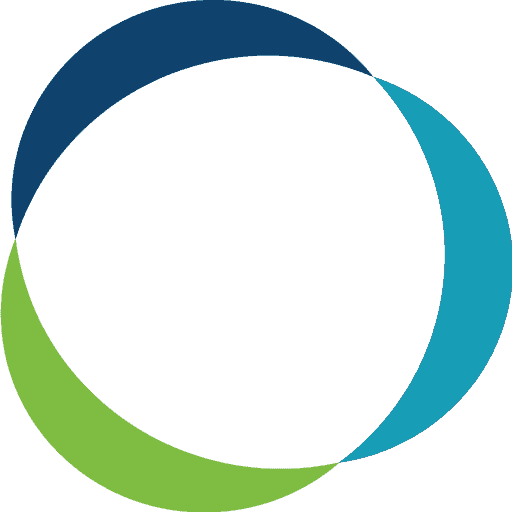 The SEAM Group Difference
Collaboration and Partnership Defined
More than a vendor, SEAM Group functions as a strategic advisor to meet you where you are and take you where you need to be. We uncover quick wins, while also developing and managing long-term programs to help you exceed ongoing safety, reliability, and maintenance goals.