Rooftop Safety and Lightning Protection
Take Your Rooftop Safety Program to New Heights
Rooftop Safety

From fall hazards and electrocution to power tool dangers, workers most at risk of injury include those working on rooftops and near power lines.
Build a comprehensive rooftop electrical safety program to mitigate the risks posed by overhead powerlines, wiring, extension cords, and tool handling. 
Lightning Protection
While lightning strikes are relatively rare, their occurrence can wreak havoc in the form of power surges, fires, data deletion, and unplanned downtime. We can help you safeguard your people and property as you evaluate and implement lightning protection systems for your facilities. 
The Benefits of Enlisting Our Experts
Partner with our team to access decades of expertise in safety, maintenance, and reliability. We will help you drive mission-critical outcomes, including:
Improved safety for your rooftop employees and contractors
Enhanced protection for your people, electrical assets, and property
Decrease in unplanned work due to rooftop safety and lightning events 
Maintenance
Optimize your maintenance program and ensure your team has clear, data-driven priorities.
Facilities & Operations
Reap the dynamic benefits of integrating your safety, maintenance, and reliability strategy.
Sustainability
Meet your energy efficiency and waste reduction goals with the visibility provided by our technology.
Safeguard Your People and Operations With Rooftop Safety and Lightning Protection
Your lightning protection system requirements will vary depending on the unique structural and operational characteristics of your facilities. And, with unique requirements comes the need for custom solutions. 
Put our decades of electrical safety, maintenance, reliability, and engineering experience to work for you. Let us help you evaluate and implement your rooftop and lightning protection solutions. 
A successful program will enhance the safety of the people who climb on the roof of your facilities, and the people who work under it. Additionally, you will further safeguard the integrity of your electrical infrastructure, protect your property, inventory, and operations.  
Make rooftop safety and lighting protection critical components of your holistic asset performance program today.
A scalable solution for any industry
No matter your industry, SEAM Group can enhance your safety, reliability, and maintenance capabilities.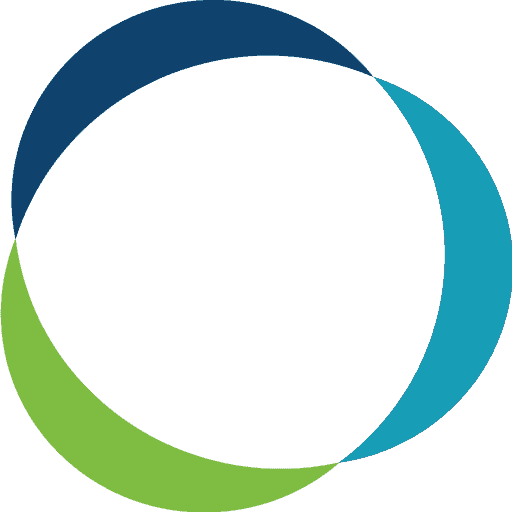 The SEAM Group Difference
Collaboration and Partnership Defined
More than a vendor, SEAM Group functions as a strategic advisor to meet you where you are and take you where you need to be. We uncover quick wins, while also developing and managing long-term programs to help you exceed ongoing safety, reliability, and maintenance goals.