Improve Reliability to Ensure Optimal Asset Performance
As a reliability leader within your organization, equipment uptime starts and ends with you. Managing internal and external resources, developing current inspection procedures, and implementing predictive and preventive maintenance programs takes a strategic, comprehensive approach.
SEAM Group is here to help.
Some of the world's most prominent brands trust us to build, manage, and scale their energized asset performance functions. This includes integrating more structured reliability strategies throughout their program lifecycles.
Our proven framework includes integrated advisory services, training, field inspection, assessment, install, and repair solutions.
Partnering with SEAM Group means:
An integrated approach to safety, reliability, and maintenance
Asset performance optimization
Elimination of recurring equipment issues to reduce downtime and costs
Meet production goals and customer demands
Program design and governance to ensure you meet operational goals
Customers also benefit from our simple, scalable ViewPoint® technology that enables access to critical safety and reliability insights.
Safety
Educate and equip your people to integrate safety throughout your organization while maximizing the performance of your energized assets.
Reliability
Build and implement a comprehensive reliability strategy to drive a strong return on your energized asset investment.
Maintenance
Optimize the effectiveness of your overall energized asset management program with a proactive maintenance approach.
A scalable solution for any industry
No matter your industry, SEAM Group can enhance your safety, reliability, and maintenance capabilities.
Unlock the power of aligning key areas of your operation
At SEAM Group, we're committed to working with you and your teams to drive mission-critical outcomes that impact the following components of your asset performance program:
Safety: Boost the safety, training, and preparedness of your people
Reliability: Ensure reliable, consistent equipment performance across all of your facilities
Maintenance: Build maintenance programs that contribute to a safer, more reliable organization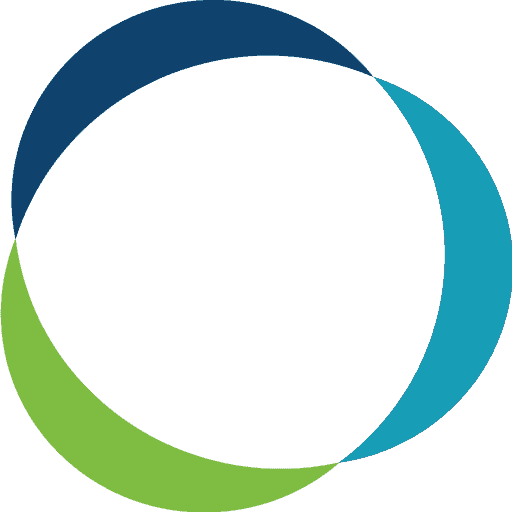 The SEAM Group Difference
Collaboration and Partnership Defined
More than a vendor, SEAM Group functions as a strategic advisor to meet you where you are and take you where you need to be. We uncover quick wins, while also developing and managing long-term programs to help you exceed ongoing safety, reliability, and maintenance goals. 
Generally speaking, a "qualified person" has a very broad definition. Qualified means having the qualities, accomplishments, credentials, etc. that fit a person for a specific function or role.
Read More »
Each year thousands of workers are injured by electrical hazards. Many of these incidents could have been prevented through compliance with the latest safety codes
Read More »
Safety, reliability, and maintenance are critical functions driving operational performance. We share our take on the strategy and benefits on taking your organization to the
Read More »