Integrate Maintenance Into Your Safety and Reliability Approach for Optimal Business Outcomes
Leading your maintenance organization means supervising the work of employees and contractors, keeping track of your asset health, and identifying ways to improve the overall safety and reliability of your operations.
Coordinating the planning for maintenance support and plant outages including developing work flow charts and critical paths, determining root causes, and implementing corrective actions can be an overwhelming task for maintenance leaders in today's challenging production environment.
SEAM Group is your solution. Some of the world's most prominent brands trust us to build, manage, and scale their energized asset management functions. This includes maintenance best practices that keep operations running smoothly.
Our proven framework includes integrated advisory services, training, field inspection, assessment, install, and repair solutions.
Partnering with SEAM Group means:
Asset performance optimization
An integrated approach to safety, reliability, and maintenance
Lower maintenance costs
Shorten maintenance repair times
Ensure accurate master data, BOMs, and spare parts are available
Develop condition based inspection programs
Support in root cause analysis and problem-solving
Access to critical safety procedures and data at working interface
Customers also benefit from our simple, scalable ViewPoint® technology that enables access to critical safety and reliability insights.
Safety
Educate and equip your people to integrate safety throughout your organization while maximizing the performance of your energized assets.
Reliability
Build and implement a comprehensive reliability strategy to drive a strong return on your energized asset investment.
Maintenance
Optimize the effectiveness of your overall energized asset management program with a proactive maintenance approach.
A scalable solution for any industry
No matter your industry, SEAM Group can enhance your safety, reliability, and maintenance capabilities.
Unlock the power of aligning key areas of your operation
At SEAM Group, we're committed to working with you and your teams to drive mission-critical outcomes that impact the following components of your asset performance program:
Safety: Boost the safety, training, and preparedness of your people
Reliability: Ensure reliable, consistent equipment performance across all of your facilities
Maintenance: Build maintenance programs that contribute to a safer, more reliable organization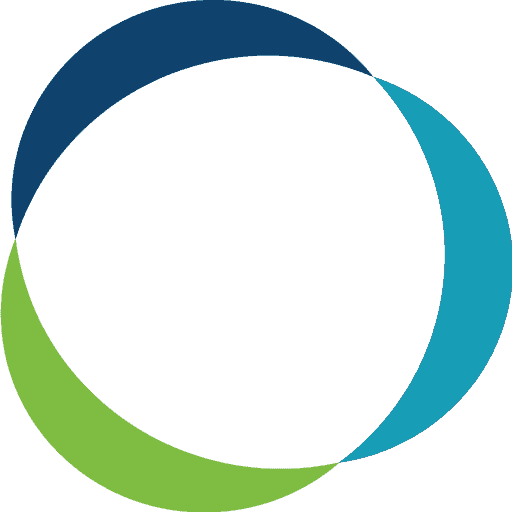 The SEAM Group Difference
Collaboration and Partnership Defined
More than a vendor, SEAM Group functions as a strategic advisor to meet you where you are and take you where you need to be. We uncover quick wins, while also developing and managing long-term programs to help you exceed ongoing safety, reliability, and maintenance goals. 
Finding a team with ample experience and advanced knowledge is critical when looking for a safety-based asset reliability consulting partner.
Read More »
Treating an electrical infrared inspection as a comprehensive program demonstrates your commitment to safety, reliability, and compliance.
Read More »
Enhance workplace safety! Learn about OSHA 1910.147 and perfecting Lockout-Tagout procedures for a robust hazardous energy control program.
Read More »