Mitigate Risk and Avoid Unplanned Downtime with an Arc Flash Study
Every 30 minutes, an electrically induced injury occurs in facilities across the United States.¹ Some of these injuries are due to sudden arc flash.
This phenomenon occurs when a flashover of electric current leaves its intended path and travels through ionized air from one conductor to another. It can be caused by dust, accidental touching, material failure, corrosion, and many other factors. The results can be serious injury and even death.
Our arc flash hazard assessment services help reduce the risk of injury should an incident occur in your facilities. Arc flash study assessments also help you protect your people, minimize costs, and maintain compliance with credentialing authorities.
Positive outcomes of an arc flash study with SEAM Group: 
Reduce arc flash and fire risk
Protect people and assets
Ensure compliance with National Fire Protection Agency (NFPA) standards and National Electrical Code (NEC)
Ensure compliance with IEEE 1584, EN 61482, and Safe Work Practices EN 50110
Safety
Identify potential safety risks to protect the integrity of your assets and prevent safety events.
Risk & Compliance
Protect your people and operations while ensuring compliance with inspections and assessments.
Maintenance
Bolster the efficiency of your maintenance team by identifying issues and prioritizing repairs.
How Our Arc Flash Hazard Assessments Work
As part of a full asset management strategy, our expert team will perform the following elements of an assessment:
Arc flash hazard assessments are a critical element of an overall safety and compliance program per the National Fire Protection Agency (NFPA) standards and National Electrical Code (NEC) Article 110.16 code requirements. Conducting them frequently, even if only to validate existing calculations, improves employee safety by providing location-specific safety information to employees and contractors.
Our trained, engineer-certified employees conduct your arc flash hazard assessment with a high level of expertise, adhering to all safety procedures, wearing appropriate PPE, and communicating with you on progress. 
¹ Electrical Safety Foundation International Workplace Electrical Injury & Fatality Statistics
A scalable solution for any industry
No matter your industry, SEAM Group can enhance your safety, reliability, and maintenance capabilities.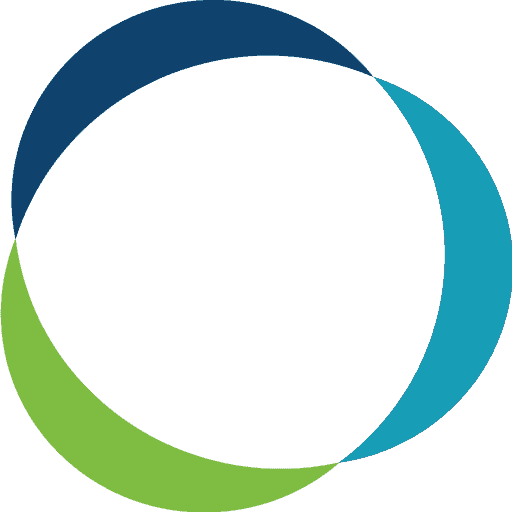 The SEAM Group Difference
Collaboration and Partnership Defined
More than a vendor, SEAM Group functions as a strategic advisor to meet you where you are and take you where you need to be. We uncover quick wins, while also developing and managing long-term programs to help you exceed ongoing safety, reliability, and maintenance goals.