Achieve Your Reliability Goals With a Comprehensive Approach
Whether you have a few facilities or a few hundred, you are operating a vast array of different assets every day — each of which is critical to the organization's operations and ability to do what it does best. The key to your operations' success is the efficiency, reliability, and uptime of those assets, which drives sustained operating outcomes at the optimal level.
Organizations often struggle to prioritize reliability and maintenance issues effectively; consequently, they have either unplanned downtime or excessive maintenance costs. A more proactive approach drives a streamlined approach to plan activities, maximizes uptime, and optimizes maintenance repair, and operational efficiency will reduce costs and improve efficiency.
Our Unified Approach to Asset Reliability
At SEAM Group, our One SEAM, One Solution approach considers asset reliability alongside safety and maintenance — creating a well-rounded and fully integrated asset management program. Designed to encompass your asset needs from end to end, our approach addresses common reliability issues such as:
Inaccurate master asset list
Activities not based on asset criticality
Lack of root cause failure analysis
Preventive Maintenance Optimization
Stock-outs and lack of inventory control
Weak planning and scheduling
Weak data analytics (CMMS/other systems)
Lack of continuous improvement
Rely on SEAM Group for Asset Success
Through a full line of reliability capabilities ranging across consulting, training, maintenance, repair, and installation, our expert team will help you optimize your assets for true long-term success. Our goal is creating a safer, more reliable world, and that starts with a proactive, effective approach to improving the performance of your assets.
Don't leave asset reliability to chance. Whether you have an asset optimization strategy in place or are tired of always putting out fires, our team is ready to help.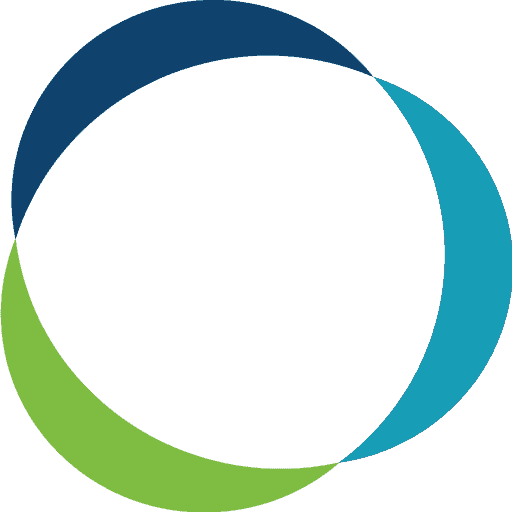 The SEAM Group Difference
Collaboration and Partnership Defined
More than a vendor, SEAM Group functions as a strategic advisor to meet you where you are and take you where you need to be. We uncover quick wins, while also developing and managing long-term programs to help you exceed ongoing safety, reliability, and maintenance goals.