EV Charging Infrastructure
Driving Optimal EV Infrastructure Utilization
Make Optimal Utilization of Your Electric Vehicle Infrastructure
Unlock the power of working with one partner on your fleet electrification lifecycle strategy. Our expert team has combined decades of EV charging industry experience to deliver leading-edge solutions and advisory from concept to execution. Partner with us to leverage our safety, sustainability, maintenance, and reliability expertise to drive optimal utilization of your investment.
Our Electric Vehicle approach is proven for:
Fleet operators
Commercial properties
Charging station manufacturers
Utilities/Municipalities
Retail and hospitality
Our partnership is designed to drive positive outcomes, including:
Instant access to our global experts to ensure success across your facilities
More confidence in qualified installation and maintenance services
The implementation of a comprehensive approach including safety and reliability
Better program management including monitoring, reporting, and communication
Enhanced end user experiences and optimal utilization as strategy drivers
Future-proofed EV investment by ensuring a holistic approach from day one
Take Charge of Your EV Infrastructure
Electric vehicles and fleets are here to stay. In the United States alone, automotive manufacturers estimate that EVs will account for up to 50 percent of new vehicle sales by 2030.
Are you ready to capitalize on this opportunity?
Safety, reliability, and maintenance are key components of any successful EV charging infrastructure program. From site assessment and design through construction management and ongoing maintenance, your strategy should encompass all aspects of the EV infrastructure development process.
A Suite of Comprehensive EV Charging Infrastructure Solutions
Take advantage of our multi-phase EV approach to optimally utilize your infrastructure investment.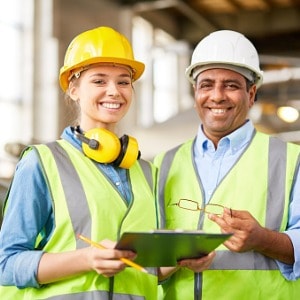 One of the biggest hurdles facing EV manufacturers and developers is the lack of planning on the front end. A holistic approach helps you address challenges and capitalize on opportunities – both today and in the future.
SEAM Group provides full engineering support throughout all phases of the project management lifecycle. We take an agile approach to make sure you hit all time, quality, safety, and reliability objectives.
Rely on our framework to keep your entire team in the loop on asset-critical data to help you achieve commissioning excellence.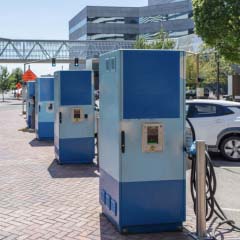 Put our experience supporting EV installs and maintenance programs to work for you. From correct charging solution and utility support to site selection and supply chain management, this phase is critical to your EV success.
Rely on our global team to take your EV program from start to finish relying. We work closely with your vendors, stakeholders, and leadership team to achieve your construction goals.
Maintain your high-value investment in EV infrastructure by staying out of "reactive" mode with scheduled maintenance and repairs.
Your Goals. Our Solutions.
Safety, reliability, and maintenance are important, no matter which hat you wear. SEAM Group is here to help you reach your targets and keep your organization running smoothly.   
Corporate Leadership
Build high-level asset management strategy that impacts your entire organization, protects your people, and impacts the bottom line.
Reliability
Proactively manage your most critical electrical assets to maximize reliability while increasing uptime and improving overall efficiency.
Maintenance
Cultivate a culture of maintenance excellence to drive overall asset optimization and realize significant performance improvements.
Safety
Strengthen your safety culture with impactful training, optimized practices, and compliance with the latest electrical codes and requirements.
Risk and Compliance
Build an electrical asset management program centered on improving your organization's risk posture and achieving compliance.
Facilities and Operations
Build an operational strategy that drives productivity, protects your people, and achieves safety goals across all your facilities.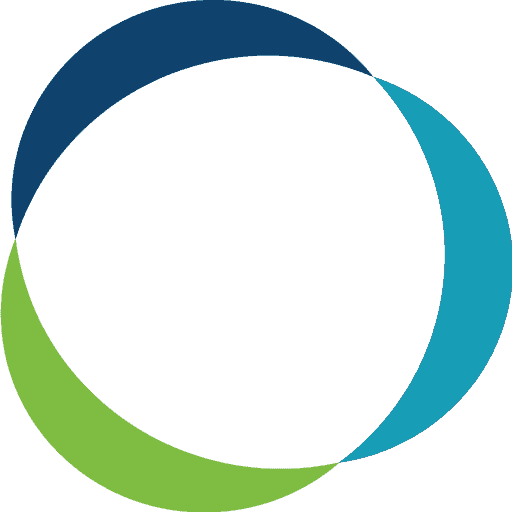 The SEAM Group Difference
Collaboration and Partnership Defined
More than a vendor, SEAM Group functions as a strategic advisor to meet you where you are and take you where you need to be. We uncover quick wins, while also developing and managing long-term programs to help you exceed ongoing safety, reliability, and maintenance goals.