Enhance Your Safety and Reliability with ViewPoint API
Maintaining and sharing your key asset management data can become complicated as you add new systems and platforms. With ViewPoint® API, you can facilitate easier access to data and ensure integrations between ViewPoint and other applications.
Here are a few key benefits of partnering with SEAM Group and taking advantage of ViewPoint API:
Allows for standard-based system-to-system integration
Enables secure, Internet-based access for any authorized system
Reduces data entry across multiple systems
Decreases delays in problem resolution by initiating repair work in a timely, automated fashion
Lowers labor cost and loss of productivity due to manual data entry across systems
Whether you prefer self-service or a SEAM Group-managed integration, ViewPoint API helps mature your data sharing and management to set the foundation your organization needs to make more strategic energized asset management decisions.
View our API documentation here: https://api.seamgroup.com
Risk/Compliance
Protect your people and operations while ensuring compliance with inspections and assessments.
Safety
Identify potential safety risks to protect the integrity of your assets and prevent safety events.
Maintenance
Optimize your maintenance program and ensure your team has clear, data-driven priorities.
Use Our API to Enhance Your Asset Performance Visibility
Our API facilitates access to ViewPoint data so you can build integrations between ViewPoint and other applications. This integration will enable you to visualize your asset data in ways that are timely, relevant, and actionable for your operations. 
Whether you're looking to implement a predictive maintenance software solution or want to upgrade from an existing platform, ViewPoint — and ViewPoint On-Demand, our mobile companion application for asset management — provide the insights, data, and functionality your team needs to achieve your asset optimization goals.
A scalable solution for any industry
No matter your industry, SEAM Group can enhance your safety, reliability, and maintenance capabilities.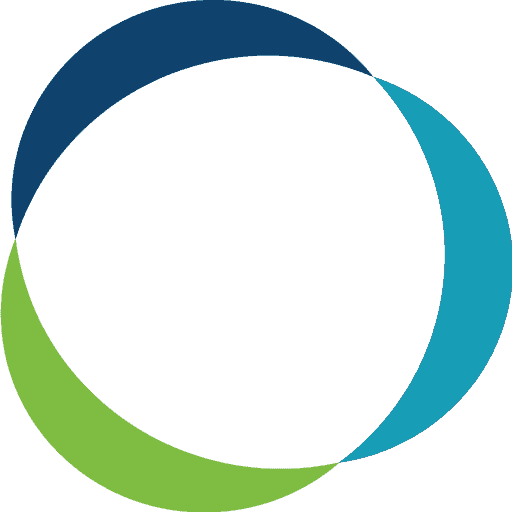 The SEAM Group Difference
Collaboration and Partnership Defined
More than a vendor, SEAM Group functions as a strategic advisor to meet you where you are and take you where you need to be. We uncover quick wins, while also developing and managing long-term programs to help you exceed ongoing safety, reliability, and maintenance goals.