Switchgear/Switchboard Maintenance and Upgrades
Enhance Safety and Reliability with Switchgear/Switchboard Maintenance
Switchgear is the most frequent point of electrical failure in a facility. Lack of planning and preventive maintenance means you're risking equipment loss, facility shutdowns, and potential worker safety issues.
You can mitigate those risks by partnering with us. We bring our expertise to hundreds of organizations across the world to deliver consultative guidance and implement effective maintenance practices to help secure safe, reliable power.
Here are some of the key benefits of our Switchgear/Switchboard Maintenance solutions:
Program frequency designed based on desired reliability, condition, and environmental factors
Mitigate arc flash hazards and other hazardous incidents
Improved safety and compliance
Increased uptime and reliability
Enhanced energy efficiency and sustainability
Asset protection and longevity
Consistent cost savings
Maintenance
Optimize your maintenance program and ensure your team has clear, data-driven priorities.
Facilities & Operations
Reap the dynamic benefits of integrating your safety, maintenance, and reliability strategy.
Sustainability
Meet your energy efficiency and waste reduction goals with the visibility provided by our technology.
Power Your Operations With Switchgear Maintenance
As your switchgear maintenance partner, we bring decades of low-voltage preventive maintenance (LVPM) experience, as well as NETA certified technicians if your facility requires it. Our switchgear maintenance services include: 
Working with us also means you'll enjoy the wide-ranging benefits of ViewPoint® – our simple, scalable technology solution that provides rich data insights into asset performance and health.
Make Switchgear/Switchboard maintenance a critical piece of your holistic asset management program today.
A scalable solution for any industry
No matter your industry, SEAM Group can enhance your safety, reliability, and maintenance capabilities.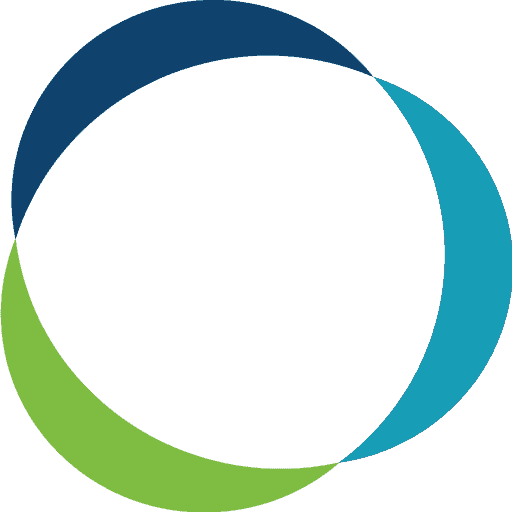 The SEAM Group Difference
Collaboration and Partnership Defined
More than a vendor, SEAM Group functions as a strategic advisor to meet you where you are and take you where you need to be. We uncover quick wins, while also developing and managing long-term programs to help you exceed ongoing safety, reliability, and maintenance goals. 
Just about any site that has a direct utility feed will have a need for an arc flash relay if they are interested in reducing the hazard on the load side of the main protective device in the equipment.
Read More »
Acquisition Enhances the Company's Mission of Creating a Safer, More Reliable World with International Electrical Testing Association (NETA) Capabilities CLEVELAND, Feb. 10, 2022 /PRNewswire/ — SEAM
Read More »
How often should you perform switchgear testing? The frequency at which you conduct switchgear maintenance testing is determined by the desired equipment's reliability, condition, location,
Read More »