Electrical Retrofits and Capital Improvements
Reach Your Sustainability and Reliability Goals with Retrofits and Capital Improvements
Whether your organization is looking to update the look and layout of your facilities, implement upgrades to meet regulations and codes, or conduct a multi-site asset installation or upgrade program, you will benefit from a custom, scalable approach.
Our team brings you the expertise, national network, and project management proficiency you need to achieve your national rollout or capital improvements, including:
Multi-site facility renovations, remodels, and upgrades
Asset installations and upgrades across multiple locations
LED retrofits for illuminated signage and lighting systems
Backup generator and UPS installations
Enterprise lighting system surveys and upgrades for energy savings
Customers that work with SEAM Group on retrofit and capital improvement projects achieve measurable outcomes, including:
Scalable and predictable execution through program management
Reduction in labor, parts, and material costs
Decrease in unplanned work and increase in uptime
Flexible, expert advisory to help achieve your specific goals
Accessibility to critical data on asset performance and health
Trust SEAM Group with your retrofit and capital improvement projects. Work with our experts to develop a plan custom for your organizational needs.
Maintenance
Optimize your maintenance program and ensure your team has clear, data-driven priorities.
Facilities & Operations
Reap the dynamic benefits of integrating your safety, maintenance, and reliability strategy.
Sustainability
Meet your energy efficiency and waste reduction goals with the visibility provided by our technology.
Scalable Solutions for Your Specific Needs
Thanks to our unified asset safety, reliability, and maintenance approach, our team is fully capable of supporting your program in its entirety. We work with a vetted network of local and national partners and suppliers to ensure your project is managed and executed reliably. 
Whatever your capital improvements may be, our team will work with you from the concept phase through to completion, ensuring a seamless process focused on long-term asset performance and overall safety.
Make retrofits and capital improvements critical pieces of your holistic asset management program today.
A scalable solution for any industry
No matter your industry, SEAM Group can enhance your safety, reliability, and maintenance capabilities.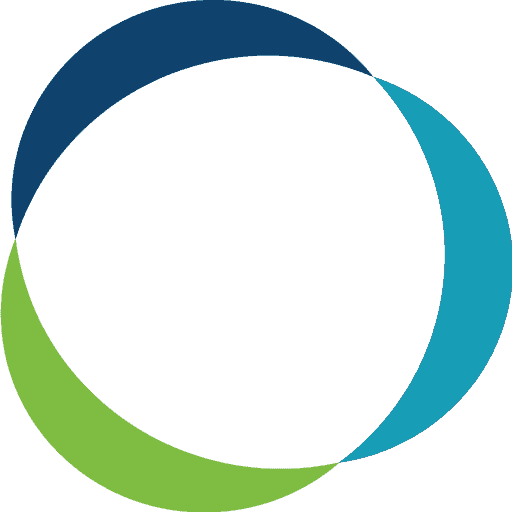 The SEAM Group Difference
Collaboration and Partnership Defined
More than a vendor, SEAM Group functions as a strategic advisor to meet you where you are and take you where you need to be. We uncover quick wins, while also developing and managing long-term programs to help you exceed ongoing safety, reliability, and maintenance goals.