Energized Asset Management Solutions for the Insurance and Risk Industry
Insurance and risk exposure comes with running any size of business. And although every challenge cannot be avoided, having proper safeguards in place can help mitigate and minimize issues.
At SEAM Group, we deliver custom, scalable solutions for all aspects of insurance and risk to help organizations:
Reduce risk of fire
Increase overall safety
Detect problem quickly without impacting uptime
Ensure OEM warranty protection
Lower insurance premiums
Partnering with SEAM Group means:
Improved training around safety, reliability, and maintenance to minimize risk exposure
Custom program management solutions to complement insurance and risk compliance efforts
Safer environments for workers and guests
Better uptime and reliability with routine maintenance and inspections
Customers in the insurance and risk field also benefit from our simple, scalable ViewPoint® technology that enables access to critical safety and reliability data.
SEAM Group Expertise: By the Numbers
Each year, our team inspects
Custom, Scalable Solutions for Insurance and Risk
Boost your energized asset performance capabilities with our solutions, ranging from training and consulting through field inspection, assessment, install, and repair.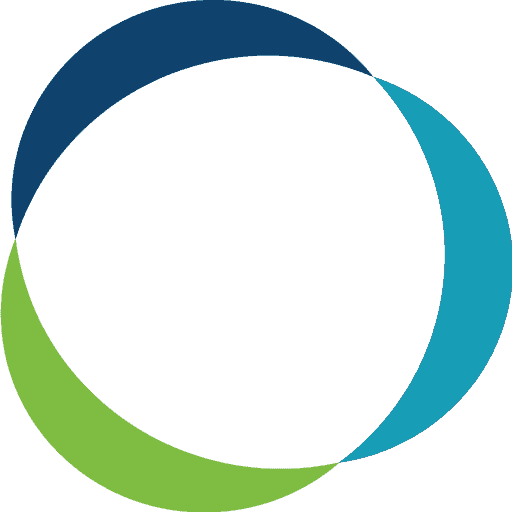 The SEAM Group Difference
Collaboration and Partnership Defined
More than a vendor, SEAM Group functions as a strategic advisor to meet you where you are and take you where you need to be in the insurance and risk industry. We uncover quick wins, while also developing and managing long-term programs to help you exceed ongoing safety, reliability, and maintenance goals.
Generally speaking, a "qualified person" has a very broad definition. Qualified means having the qualities, accomplishments, credentials, etc. that fit a person for a specific function or role.
Read More »
Each year thousands of workers are injured by electrical hazards. Many of these incidents could have been prevented through compliance with the latest safety codes
Read More »
Safety, reliability, and maintenance are critical functions driving operational performance. We share our take on the strategy and benefits on taking your organization to the
Read More »