Minimize Risk and Ensure Compliance for You and Your Clients
Leverage our decades of experience partnering with risk and compliance leaders across industries. We offer specialized services to help you and your clients evaluate your facilities' needs, implement solutions, and manage risk.
Our comprehensive approach includes:
Periodic inspections
Preventive maintenance
Safety and compliance program implementation
Corrective actions
Electrical safety training
Help your clients reduce risk by turning inspections into operational results and insights. Turn data into action by accessing ViewPoint® dashboards with inspection details, repair status, energy savings, carbon emissions reduction, and critical safety information for your facilities across the globe.
SEAM Group Expertise: By the Numbers
Each year, our team inspects
Your Risk Program Management Partner
SEAM Group can provide a comprehensive risk management program to deliver results for your clients. We will leverage our network of specialists to meet industry-specific service requirements.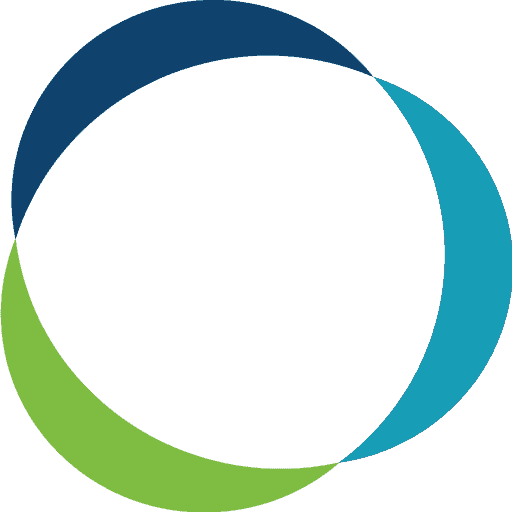 The SEAM Group Difference
Collaboration and Partnership Defined
More than a vendor, SEAM Group functions as a strategic advisor to meet you where you are and take you where you need to be in the insurance and risk industry. We uncover quick wins, while also developing and managing long-term programs to help you exceed ongoing safety, reliability, and maintenance goals.
Generally speaking, a "qualified person" has a very broad definition. Qualified means having the qualities, accomplishments, credentials, etc. that fit a person for a specific function or role.
Read More »
Each year thousands of workers are injured by electrical hazards. Many of these incidents could have been prevented through compliance with the latest safety codes
Read More »
Safety, reliability, and maintenance are critical functions driving operational performance. We share our take on the strategy and benefits on taking your organization to the
Read More »