Safety Critical Procedures
Enhance Your Safety and Reliability with Safety Critical Procedures
Safety Critical Procedures are essential in any energized asset management program. Without them, your workers and assets are at an increased risk of negative outcomes.
Building critical procedures and ensuring their implementation in the field is crucial to driving employee safety, asset performance, and operational success.
You can empower your people to perform their work safely by establishing clear internal safety procedures, providing access to updated training materials, and closing any knowledge gaps that can impact safety in the workplace. 
At SEAM Group, our expert team has decades of experience in National Fire Protection Association (70e) compliance, environmental safety, occupational health safety, and more.
We can build and implement safety critical procedures for all aspects of your asset management program, including:
Consulting and training
Dust hazard assessments
Infrared thermography
Arc flash assessments
Lockout/Tagout (LOTO)
Switchgear maintenance
Our goal is to create a safer, more reliable world by optimizing the performance of your assets and the safety of your people. One of the keys to achieving this goal is setting you up with relevant, sustainable safety critical procedures.
Maintenance
Optimize your maintenance program and ensure your team has clear, data-driven priorities.
Safety
Identify risks and training gaps to protect your people and operational performance.
Reliability
Manage your resources with confidence as you optimize asset availability and uptime.
Keys to Successful Safety Critical Procedures
Safety critical procedures are only life-saving when they are easily available and adequately followed by your team. 
Make the implementation of Safety Critical Procedures a critical piece of your holistic asset management program today.
A scalable solution for any industry
No matter your industry, SEAM Group can enhance your safety, reliability, and maintenance capabilities.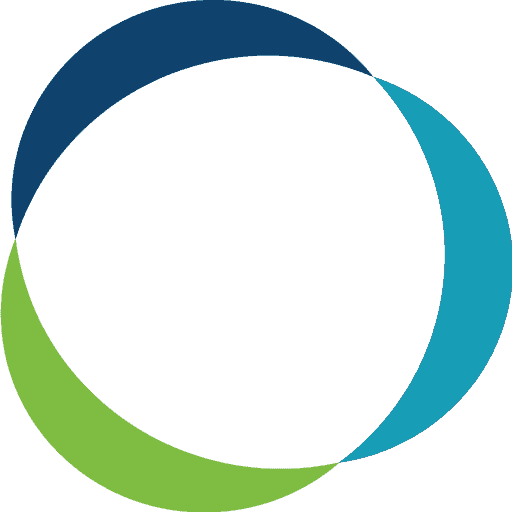 The SEAM Group Difference
Collaboration and Partnership Defined
More than a vendor, SEAM Group functions as a strategic advisor to meet you where you are and take you where you need to be. We uncover quick wins, while also developing and managing long-term programs to help you exceed ongoing safety, reliability, and maintenance goals.