Improve the Safety of Your People and the Reliability of Your Assets with Electrical Infrared Inspections

Electrical failures can occur over time. However, in some instances, your assets can quickly begin to generate heat, creating the risk of fire, injuries, costly remediation, unavoidable downtime, and even insurance cost spikes. The key to minimizing this risk is regular predictive maintenance that utilizes infrared technology.
Infrared inspections by SEAM Group can effectively detect impending failures and reduce safety risk. Using infrared technology, our certified thermographers scan the thermal condition of your electrical and mechanical equipment without shutting down your facility. This leads to increased safety and reliability, as well as productivity enhancements for your facility. 
SEAM Group implements a standardized process to ensure your infrared inspections are done the right way, every time.
An effective infrared inspection will help you:
Detect problems early in the failure cycle

Enhance safety and reliability

Avoid costly service interruptions

 

Document energy savings

Significantly reduce unscheduled power outages

Minimize reactive maintenance and troubleshooting time

Ensure OEM warranty protection

Reduce insurance premiums
Safety
Identify potential safety risks to protect the integrity of your assets and prevent safety events.
Risk & Compliance
Protect your people and operations while ensuring compliance with inspections and assessments.
Maintenance
Bolster the efficiency of your maintenance team by identifying issues and prioritizing repairs.
How Our Infrared Inspections Work
Ensure your infrared inspections are done the right way, every time with our standardized process which includes:
Improve the overall safety and reliability of your organization by partnering with SEAM Group. We inspect more than 1 million assets per year, giving you the confidence in a proven framework and data-driven insights to solve all your safety, reliability, and maintenance challenges.
Working with us also means you'll enjoy the wide-ranging benefits of ViewPoint – our simple, scalable technology solution that provides rich data insights into asset performance and health.
Make infrared thermography a critical piece of your comprehensive energized asset performance program today.
A scalable solution for any industry
No matter your industry, SEAM Group can enhance your safety, reliability, and maintenance capabilities.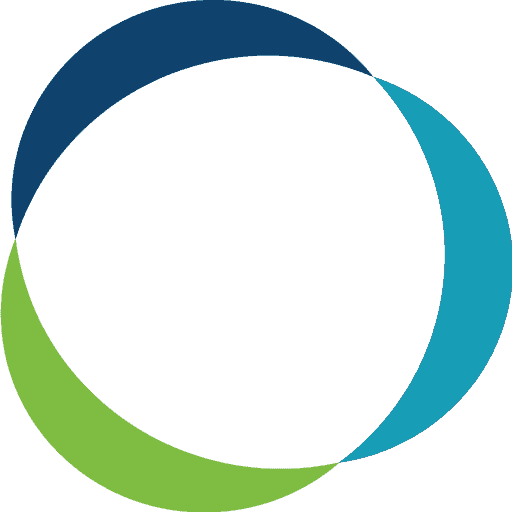 The SEAM Group Difference
Collaboration and Partnership Defined
More than a vendor, SEAM Group functions as a strategic advisor to meet you where you are and take you where you need to be. We uncover quick wins, while also developing and managing long-term programs to help you exceed ongoing safety, reliability, and maintenance goals.