Track the Health of Your Energized Assets with Condition Monitoring
Condition monitoring is essential to the effectiveness of your asset performance program. When properly implemented, the methods used in your condition-based maintenance (CbM) program, can become manpower multipliers that allow you to make better use of your maintenance team's time.
Key condition monitoring services employed in a predictive maintenance strategy include infrared inspections, vibration, ultrasound, motor, and oil testing.
As a result of your concerted approach, you can expect to:
Reduce energy usage and improve asset longevity
Identify developing problems before functional failures take place
Have the data needed to plan equipment repair and replacements ahead of time 
Avoid equipment damage, collateral damage, and scrapped products
Increase overall asset availability by reducing unplanned downtime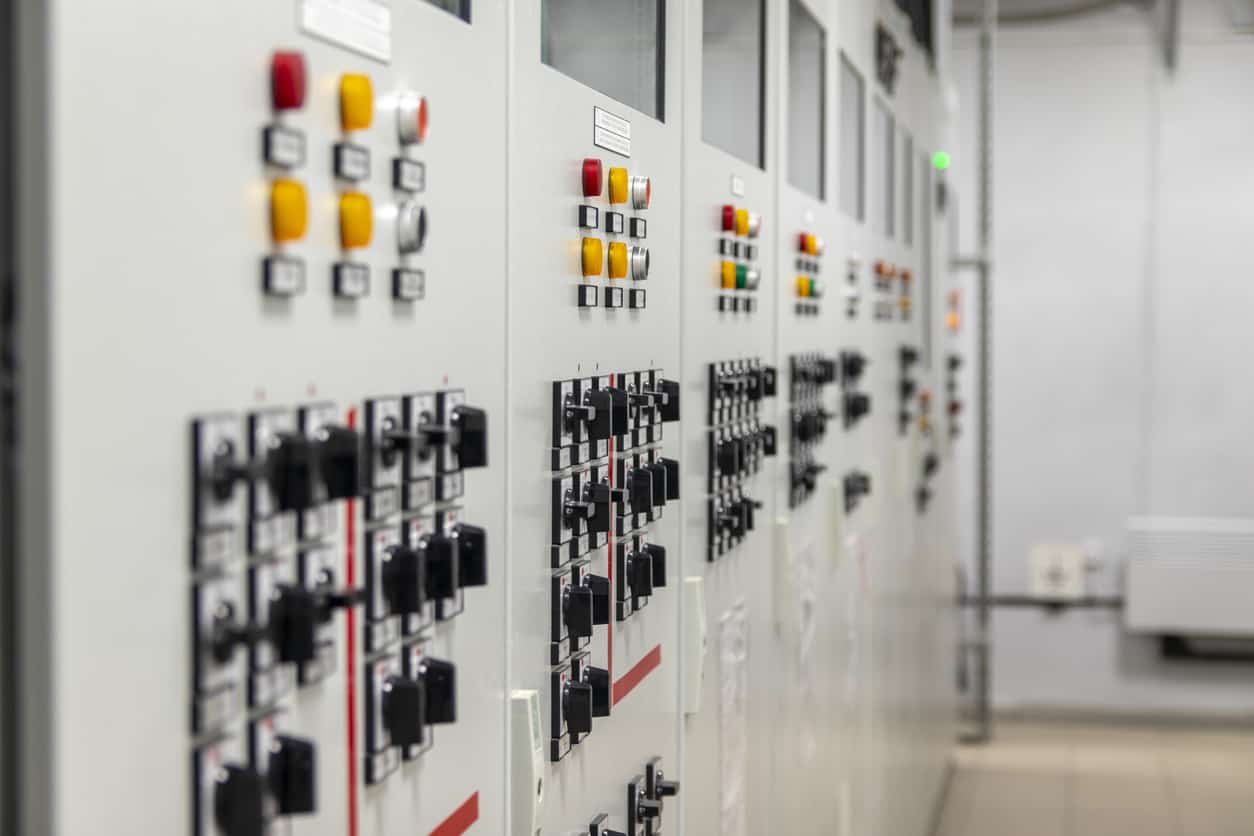 Safety
Identify potential safety risks to protect the integrity of your assets and prevent safety events.
Risk & Compliance
Protect your people and operations while ensuring compliance with inspections and assessments.
Maintenance
Bolster the efficiency of your maintenance team by identifying issues and prioritizing repairs.
Unlock the Dynamic Efficiencies of
Condition-Based Maintenance Methods
Making efficient use of your maintenance manpower can help you deliver on business mission-critical outcomes. Your operations rely on a variety of energized assets that are subject to sustained vibration and general degradation as part of their daily operation.
You can track the health of your assets and determine when maintenance needs to be completed with proper use of CbM methods. The end result? A data-driven approach to maintenance that optimizes maintenance and operations. 
Our team can develop CbM programs and inspect your energized assets, including: 
Make infrared inspections, vibration, ultrasound, motor, and oil testing critical pieces of your holistic asset management program today.
A scalable solution for any industry
No matter your industry, SEAM Group can enhance your safety, reliability, and maintenance capabilities.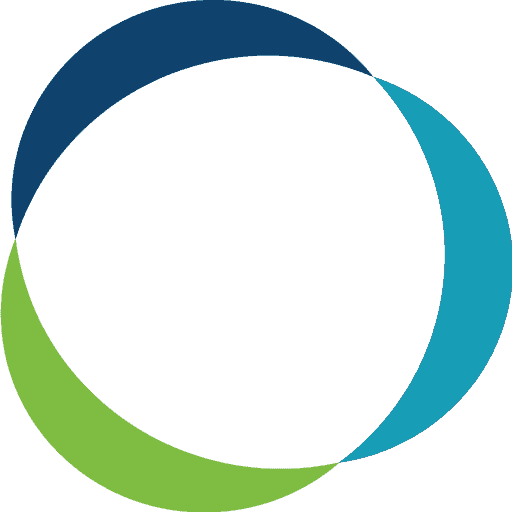 The SEAM Group Difference
Collaboration and Partnership Defined
More than a vendor, SEAM Group functions as a strategic advisor to meet you where you are and take you where you need to be. We uncover quick wins, while also developing and managing long-term programs to help you exceed ongoing safety, reliability, and maintenance goals.