Combustible Dust Hazard Analysis and Mitigation
Enhance Your Safety and Reliability with Combustible Dust Hazard Analysis and Mitigation
Combustible dust can pose a serious threat to the health and safety of your employees and assets. As your strategic partner in proactive workplace safety, SEAM Group offers a suite of solutions that range from the implementation of combustible dust hazard analysis programs (DHA) to employee training and consulting.
Train Your People for Success
When it comes to improving your dust-related training, SEAM Group develops customized, comprehensive dust management procedures to reduce risks and comply with industry standards.
We are uniquely qualified to identify and resolve the complex and sometimes costly controls associated with combustible dust. Our team has OSHA experience and has been instrumental in improving safety for companies in industries around the globe.
Enjoy Peace of Mind with Inspection and Assessment
A DHA is a critical step in mitigating combustible dust risks. It provides a basis for the implementation of other requirements such as engineering controls, operating procedures, training programs, inspection and testing programs, and management of change programs.
SEAM Group can execute a comprehensive DHA and then help you implement the changes throughout your organization, leading to better business outcomes.
Maintenance
Optimize your maintenance program and ensure your team has clear, data-driven priorities.
Safety
Identify risks and training gaps to protect your people and operational performance.
Reliability
Manage your resources with confidence as you optimize asset availability and uptime.
Resolve Your Combustible Dust Challenges
Put our decades of OSHA compliance experience to work for you. We understand that each facility is unique, and the risk mitigation approach must be tailored to your specific challenges and operating environment. When you partner with us for a Dust Hazard Analysis (DHA), our goal is to help you: 
Our DHA approach looks at your engineering controls and environmental health and safety policies, so we can provide comprehensive and effective solutions. 
Once the analysis is completed, we work with you to prioritize, plan, and develop control measures. We evaluate protection options, implement mitigation plans, track changes, and update the DHA. 
Our hazard mitigation plan includes engineering support including: 
Make dust analysis and training a critical piece of your holistic asset management program today.
A scalable solution for any industry
No matter your industry, SEAM Group can enhance your safety, reliability, and maintenance capabilities.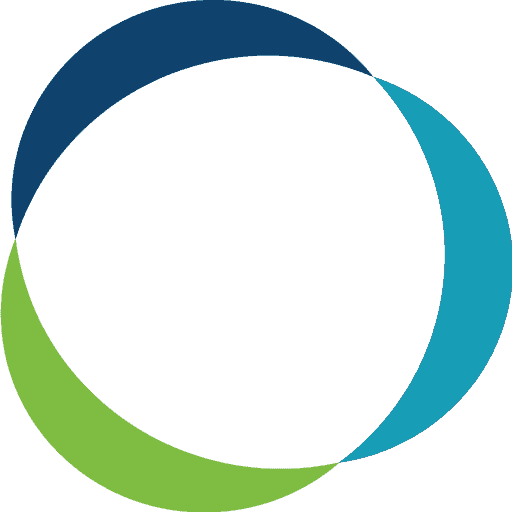 The SEAM Group Difference
Collaboration and Partnership Defined
More than a vendor, SEAM Group functions as a strategic advisor to meet you where you are and take you where you need to be. We uncover quick wins, while also developing and managing long-term programs to help you exceed ongoing safety, reliability, and maintenance goals.