Download our ViewPoint App
Enhance Your Safety and Reliability with Our ViewPoint App
Getting data when and where you need it is critical to your business operations. With ViewPoint® Web and Mobile, our award-winning technology and advanced analytics solution gives you unparalleled asset data access and insights 24/7/365.

ViewPoint will help you see inspection results across all sites and regions, while your team leverages key insights to make the most well-informed safety, reliability, and maintenance decisions possible.
Your Energized Asset Data Within Hand's Reach
ViewPoint provides instantaneous benchmarking information of inspected equipment by class, indicating how an individual location's failure rates compares to all locations within a company and across our entire database of more than 1,000,000 assets. All benchmarks are broken down by equipment class for more accurate analysis and may be shared across all users or designated user groups. Our proprietary platform also empowers you to: 
Advantages of ViewPoint On-Demand
The same platform brings you additional features you can carry around your facility. 
Whether you're looking to implement a predictive maintenance software solution or want to upgrade from an existing platform, ViewPoint — and ViewPoint On-Demand, our mobile companion application for asset management — provide the insights, data, and functionality your team needs to achieve your asset optimization goals.
A scalable solution for any industry
No matter your industry, SEAM Group can enhance your safety, reliability, and maintenance capabilities.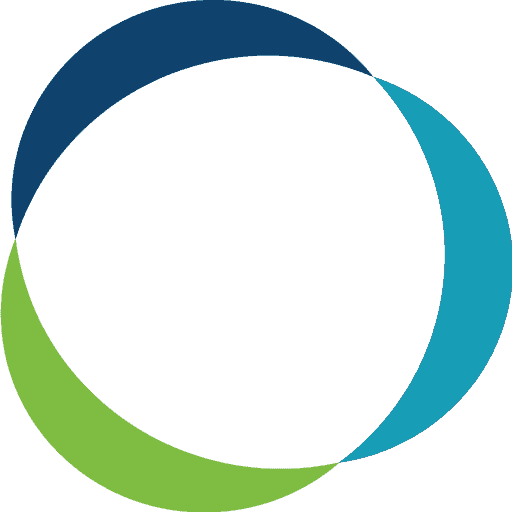 The SEAM Group Difference
Collaboration and Partnership Defined
More than a vendor, SEAM Group functions as a strategic advisor to meet you where you are and take you where you need to be. We uncover quick wins, while also developing and managing long-term programs to help you exceed ongoing safety, reliability, and maintenance goals. 
Cleveland, Ohio – October 27, 2020 – SEAM Group has appointed Igor Bondarenko as Chief Technology Officer. Mr. Bondarenko has the overall responsibility for establishing
Read More »
Why align reliability, maintenance and safety? Aligning these three core disciplines is a fresh approach to safety leadership that will take safety to the next
Read More »