Electrical Safety and Compliance (NFPA 70E, OSHA)
Enhance Your Safety and Reliability with Electrical Safety and Compliance Effectiveness
To give your employees and customers the safest environment possible, it is critical to comply with OSHA regulations and NFPA 70E Qualified Electrical Worker (QEW) standards.
At SEAM Group, our comprehensive training and consulting programs are designed to meet and exceed OSHA and NFPA compliance standards, while helping you achieve positive business outcomes, including:
Increased safety accountability across your organization
Accurate, actionable safety data
More protection for your assets, products, and people
Enhanced compliance with environmental regulations
Optimization of asset performance
Improved risk management posture
Reduction of asset risk and downtime
Better understanding of hazard protection requirements
Working with SEAM Group means hands-on partnership on the implementation of better electrical safety and compliance solutions across your organization. 
Maintenance
Optimize your maintenance program and ensure your team has clear, data-driven priorities.
Safety
Identify risks and training gaps to protect your people and operational performance.
Reliability
Manage your resources with confidence as you optimize asset availability and uptime.
Keep Your People Safe and Stay Compliant
With the Right Partner by Your Side
As an employer, it is your responsibility to establish, document, and implement NFPA 70E safety related practices and procedures. The benefits of meeting the standard go beyond staying compliant. A safer work environment has a positive impact on morale, culture, and uptime. 
With the right partner by your side, you can safeguard your people with the knowledge and tools to do their job safely. 
Make electrical safety and compliance a critical piece of your holistic asset management program today.
A scalable solution for any industry
No matter your industry, SEAM Group can enhance your safety, reliability, and maintenance capabilities.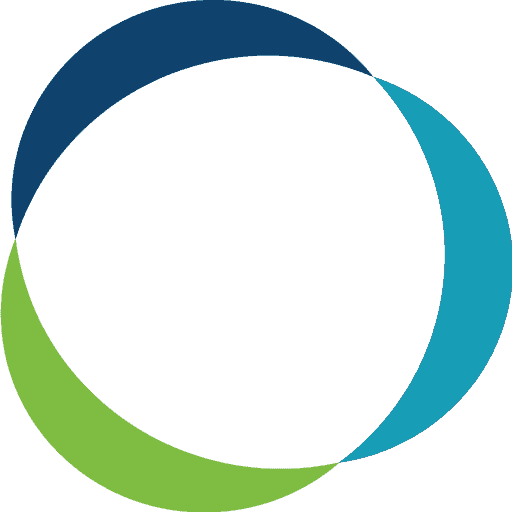 The SEAM Group Difference
Collaboration and Partnership Defined
More than a vendor, SEAM Group functions as a strategic advisor to meet you where you are and take you where you need to be. We uncover quick wins, while also developing and managing long-term programs to help you exceed ongoing safety, reliability, and maintenance goals.