Preventive Maintenance Optimization
Enhance Your Safety and Reliability with Preventive Maintenance Optimization
Preventive Maintenance is regularly scheduled work performed at prescribed intervals to help you avoid, delay, and detect the onset of asset failure. Achieving Preventive Maintenance Optimization (PMO) requires a comprehensive approach that integrates:
Predictive maintenance
Condition-based maintenance
Operator upkeep
Scheduled contract maintenance
Switchgear maintenance
At SEAM Group, our PMO solutions are based on our proven framework of success, and designed to help you:
Prioritize assets based on condition
Maximize your budget for capital project improvements
Ensure reliability of assets and lower maintenance costs
Our PMO solutions are ideal for helping you execute a results-oriented asset management strategy throughout your organization.
Maintenance
Optimize your maintenance program and ensure your team has clear, data-driven priorities.
Safety
Identify risks and training gaps to protect your people and operational performance.
Reliability
Manage your resources with confidence as you optimize asset availability and uptime.
Transition From Traditional
to Optimized Maintenance
Typically, preventive maintenance programs are developed from differing internal perspectives and knowledge bases, such as manufacturers, existing maintenance teams, equipment operators, contractors, and others. 
While this approach draws on important information sources, it fails to create a cohesive program to ensure your assets perform efficiently 24/7/365. As your preventive maintenance program partner, our goal is to calculate reliability, minimize labor/parts/materials, and ultimately reduce operational downtime.
We help you achieve success in PM optimization (PMO) through a series of steps grouped into three phases:
Preparation & Organization — gathering data, defining reliability requirements, and reviewing existing PM tasks
Optimization — removing unneeded tasks, applying optimization methods, filling program gaps, reviewing OEM recommendations, and optimizing work order
Go Live — completing optimizations, implementing change controls, conducting training, leveraging improvement, and verifying accuracy
Make Preventive Maintenance Optimization a critical piece of your holistic asset management program today.
A scalable solution for any industry
No matter your industry, SEAM Group can enhance your safety, reliability, and maintenance capabilities.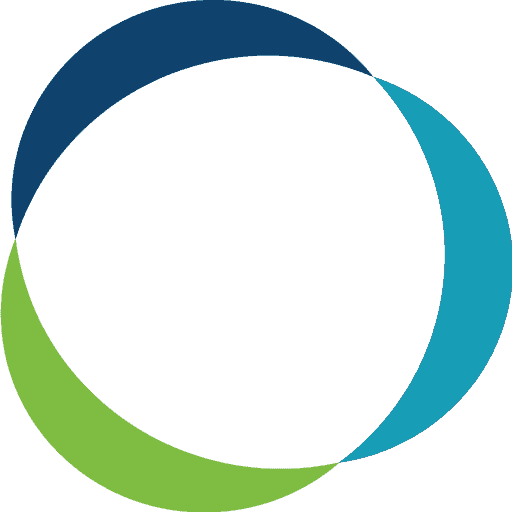 The SEAM Group Difference
Collaboration and Partnership Defined
More than a vendor, SEAM Group functions as a strategic advisor to meet you where you are and take you where you need to be. We uncover quick wins, while also developing and managing long-term programs to help you exceed ongoing safety, reliability, and maintenance goals.