Energized Asset Performance Solutions for the Manufacturing Industry
Manufacturing and processing environments are driven by productivity and efficiency. As a manufacturing leader, you are responsible for the output of your production lines, the safety of your people, the quality of your products, and the demands of your business.
Rely on a partner that can help you lead your operations with accuracy in a predictable way. Our team of experts bring an integrated approach to safety, maintenance, and reliability that will empower you to optimize your production and protect your people and energized assets.
Partnering with SEAM Group means:
Integrated safety, reliability, and maintenance
Improved training around safety, reliability, and maintenance
Custom program management solutions
Optimized asset performance
Safer working environments
Better uptime and reliability with routine maintenance and inspections
Higher employee engagement with an emphasis on safety and well-being
Customers in the manufacturing industry also benefit from our simple, scalable ViewPoint® technology that enables access to critical safety and reliability data. Turn our expertise into your competitive advantage.
SEAM Group Expertise: By the Numbers
Each year, our team inspects
Custom, Scalable Solutions for Manufacturing
Boost your energized asset performance capabilities with our solutions, ranging from training and consulting through field inspection, assessment, install, and repair.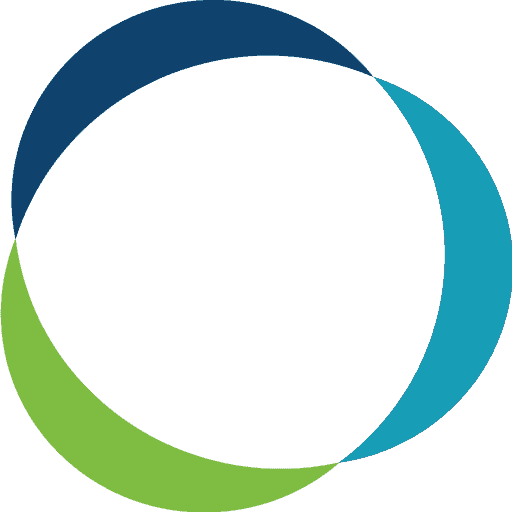 The SEAM Group Difference
Collaboration and Partnership Defined
More than a vendor, SEAM Group functions as a strategic advisor to meet you where you are and take you where you need to be in the manufacturing industry. We uncover quick wins, while also developing and managing long-term programs to help you exceed ongoing safety, reliability, and maintenance goals.
The success of any operation depends on three disciplines – reliability, safety, and maintenance. Operational performance is a function not just in how well each
Read More »
Why align reliability, maintenance and safety? Aligning these three core disciplines is a fresh approach to safety leadership that will take safety to the next
Read More »
We are convinced the vast majority of successful endeavors to save lives and quality of life begins with following the energy – a comprehensive canvassing
Read More »