Program Governance and Communication
Secure the Success of Your Safety, Maintenance, and Reliability Programs
The success of your safety, maintenance, and reliability programs is linked to the clarity of the communication and structure to support them. Key principles you will want to focus on so your programs deliver their intended outcomes, include how knowledge and insights are shared across different teams and locations.
When you partner with us, we bring our communications and governance expertise to help you put structure in place so your projects are executed according to plan.
In the program governance and communication phase, we'll work with your team to implement best practices to:
Clearly define program success criteria and monitoring methods
Monitor program performance and required changes
Establish the structure and process for decision making and risk/issue escalation
So, whether you need help creating a program from the ground-up, or are simply looking for ways to dial in your overall approach, SEAM Group has the expertise to support your goals.
Safety
Identify potential safety risks to protect the integrity of your assets and prevent safety events.
Corporate Leadership
Ensure optimal alignment of your projects and initiatives with program management. ​
Reliability
Manage your resources with confidence as you optimize asset availability and uptime.
Execute Your Strategy With Program Management
Program management is one of the most meaningful levers we see our clients use to truly optimize their operations and protect their people. Why? Because with the cross-functional nature of most programs, comes the dynamic impact of aligning safety, maintenance, and reliability to deliver mission-critical outcomes.
When you partner with us, we bring our program management experience and proven technology platform to help you implement winning solutions. As a result, you will be able to:
As you look at your list of key initiatives, consider making program management with SEAM Group, a critical piece of your holistic asset performance strategy. 
A scalable solution for any industry
No matter your industry, SEAM Group can enhance your safety, reliability, and maintenance capabilities.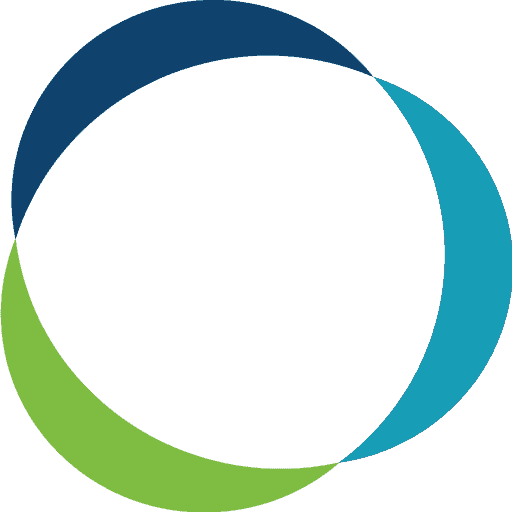 The SEAM Group Difference
Collaboration and Partnership Defined
More than a vendor, SEAM Group functions as a strategic advisor to meet you where you are and take you where you need to be. We uncover quick wins, while also developing and managing long-term programs to help you exceed ongoing safety, reliability, and maintenance goals.