Implement a 360-Degree Program Management Approach  
Program Management Solutions
to Maximize Your Operations
Program management is not one-size-fits-all. Your unique operations calls for a fully customized, structured approach to achieve business outcomes and hit project timelines. SEAM Group provides a high-performance team, proven advisory, and data-driven communication frameworks to ensure program success.
Improve your overall program planning

 

Deliver results on time and on budget

 

Drive better consistency across sites

 

Simplify your stakeholder management

 

Reduce the risk of failed initiatives

 

Ensure compliance and alignment

 

Achieve economies of scale by linking projects
Custom and Scalable Program Management Solutions
Proactive asset management starts with a strategic overall program. From planning and governance through execution and reporting, your custom program with SEAM Group will ensure optimal safety, reliability, and maintenance from start to finish. We build a vision alongside you to drive better business outcomes, hit key time and budget requirements, and ensure consistency across all your sites.  
SEAM Group customers also benefit from our simple, scalable technology platform, ViewPoint, to access a host of asset data. Our experts have decades of experience utilizing these key insights to build long-term, successful programs for the world's largest brands. Our approach is authentic, flexible, and nimble – and always centered on enabling mission-critical outcomes. 
Build a Better Asset Management Program with SEAM Group
Together, we will create winning strategies and program plans that drive actual value.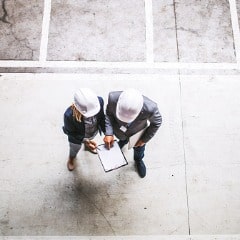 Your custom program starts with building the right strategy. Together, we will build an overall plan, define goals, and set expectations for performance and risk management.
From project management and site-specific execution plans, have confidence that your testing, scheduling, and training processes will be custom to your organization.
Take advantage of our proven, data-driven communications framework to keep stakeholders in the loop and execute all critical change management events throughout the program lifecycle.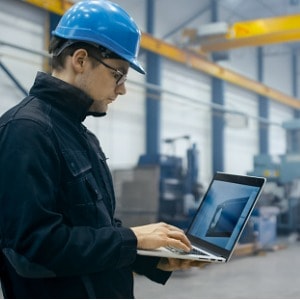 Combine the insights of our ViewPoint platform and our program managers to create accurate reports and monitor essential infrastructure systems and individual assets from any place, at any time.
Your Goals. Our Solutions.
Safety, reliability, and maintenance are important, no matter which hat you wear. SEAM Group is here to help you reach your targets and keep your organization running smoothly.   
Corporate Leadership
Build high-level asset management strategy that impacts your entire organization, protects your people, and impacts the bottom line.
Reliability
Proactively manage your most critical electrical assets to maximize reliability while increasing uptime and improving overall efficiency.
Maintenance
Cultivate a culture of maintenance excellence to drive overall asset optimization and realize significant performance improvements.
Safety
Strengthen your safety culture with impactful training, optimized practices, and compliance with the latest electrical codes and requirements.
Risk and Compliance
Build an electrical asset management program centered on improving your organization's risk posture and achieving compliance.
Facilities and Operations
Build an operational strategy that drives productivity, protects your people, and achieves safety goals across all your facilities.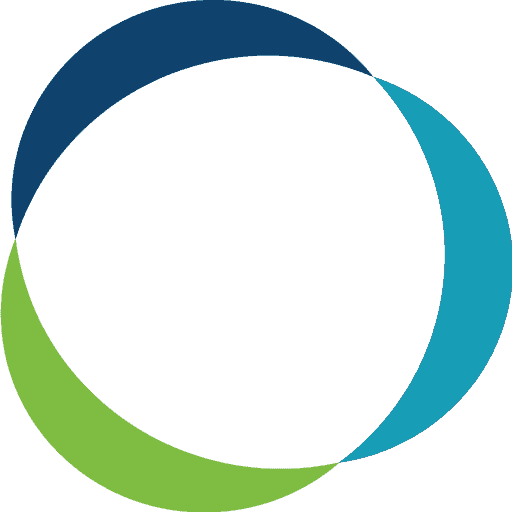 The SEAM Group Difference
Collaboration and Partnership Defined
More than a vendor, SEAM Group functions as a strategic advisor to meet you where you are and take you where you need to be. We uncover quick wins, while also developing and managing long-term programs to help you exceed ongoing safety, reliability, and maintenance goals.