NETA Certified Electrical Maintenance, Testing, and Repairs
Enhance Your Safety and Reliability with NETA Certified Electrical Maintenance and Testing
Protecting your assets and people requires assurance that you're following the most relevant, recent industry requirements for electrical work. Through our acquisition of Electrical Engineering & Service Co. (EESCO), we are proud to offer NETA certified electrical maintenance and testing solutions to help you meet these goals. 
The International Electrical Testing Association (NETA) serves the electrical testing industry by accrediting third-party electrical testing firms, certifying electrical testing technicians, and producing American National Standards.
NETA accredited technicians are ready to execute your most critical electrical projects, including:
Switchgear preventive maintenance
Medium- and high-voltage preventive maintenance
Specialized services for electrical distribution equipment, including switchgear, circuit breakers, protective relays, transformers, ground fault systems, and surge protectors
You can expect the highest level of service and expertise for your energized asset performance goals, including NETA testing and project management across the United States.
Maintenance
Optimize your maintenance program and ensure your team has clear, data-driven priorities.
Facilities & Operations
Reap the dynamic benefits of integrating your safety, maintenance, and reliability strategy.
Sustainability
Meet your energy efficiency and waste reduction goals with the visibility provided by our technology.
Put Our Electrical Maintenance and Testing Expertise to Work For You
As you consider your electrical maintenance, testing, and repair needs, consider the advantages of partnering with a team with decades of electrical safety, maintenance, and reliability experience. 
Here are some of the ways in which we can assist you:
Make NETA certified electrical maintenance a critical piece of your holistic asset management program today.
A scalable solution for any industry
No matter your industry, SEAM Group can enhance your safety, reliability, and maintenance capabilities.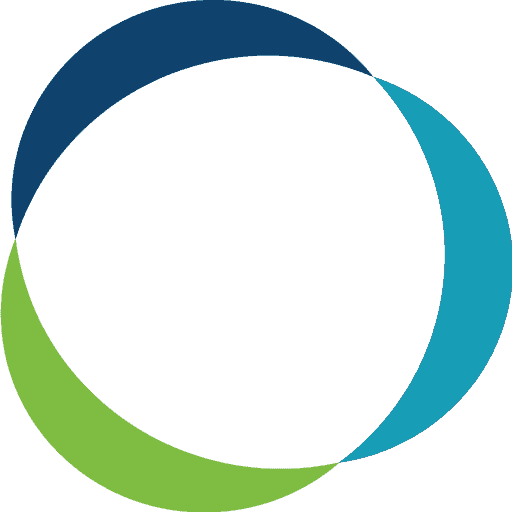 The SEAM Group Difference
Collaboration and Partnership Defined
More than a vendor, SEAM Group functions as a strategic advisor to meet you where you are and take you where you need to be. We uncover quick wins, while also developing and managing long-term programs to help you exceed ongoing safety, reliability, and maintenance goals.