Generators and UPS Installation
Enhance Safety and Reliability with Generator and UPS Installation
A power emergency can lead to data loss, equipment issues, and unscheduled downtime. It can also put your employees and customers at risk, not to mention the impact it can have on your bottom line.
Fortunately, preparing for a power emergency is a fairly straightforward process with the right investments and planning.
At SEAM Group, our generator and uninterrupted power supply (UPS) experts can help you determine what size, fuel type, and consumption specifications are right for your business.
Why work with SEAM Group for your Generator and UPS Installation needs?
Prevent damage from surges or abnormal voltages
Ensure optimal performance of equipment and devices
Avoid the loss of critical operational data
Maintain the comfort and safety of your employees, contractors, and customers 
Maintenance
Optimize your maintenance program and ensure your team has clear, data-driven priorities.
Facilities & Operations
Reap the dynamic benefits of integrating your safety, maintenance, and reliability strategy.
Sustainability
Meet your energy efficiency and waste reduction goals with the visibility provided by our technology.
Power Your Operations With The Right Generator and UPS Solution For Your Facilities
As a leader in your organization, you can do everything in your power to keep the lights on and your operations running. Yet, there may be weather and electrical grid events that are out of your control, and can compromise the reliability of your electrical infrastructure.  
When selecting the right generator and UPS solutions for your facilities, our team of experts bring decades of safety, reliability, maintenance, and engineering experience to help you consider factors ranging from fuel type to noise levels. 
The reliability of your generator can be impacted by its operational requirements, design, maintenance, location, and even the qualifications of operators. With so much at stake, you'll want to consider the following when making decisions about this mission-critical asset: 
Make generator and UPS Installation a critical piece of your holistic asset performance program today.
A scalable solution for any industry
No matter your industry, SEAM Group can enhance your safety, reliability, and maintenance capabilities.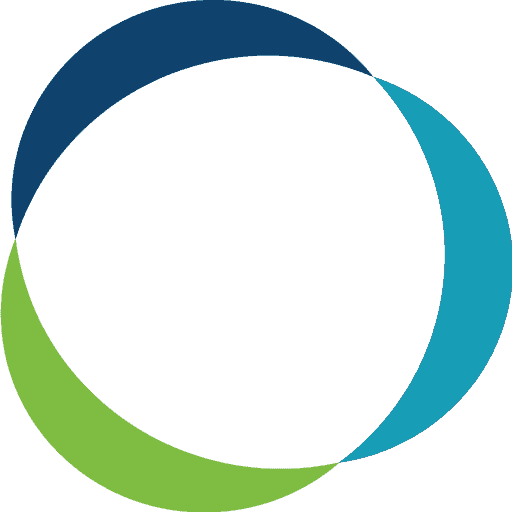 The SEAM Group Difference
Collaboration and Partnership Defined
More than a vendor, SEAM Group functions as a strategic advisor to meet you where you are and take you where you need to be. We uncover quick wins, while also developing and managing long-term programs to help you exceed ongoing safety, reliability, and maintenance goals.