Drive Optimal EV Utilization with Construction Management
Managing successful, high-value EV construction projects takes a team effort focused on building confidence among your key stakeholders, EV supply equipment developers, technology providers, and end users.
At SEAM Group, we offer scalable solutions from delivering a discrete project through managing all phases of the EV construction lifecycle. We also enable knowledge transfer through training delivered in-person, online, and on-demand.
In our Construction Management phase, we drive a variety of solutions to boost your business outcomes, including:
On-time, on-budget construction execution
Optimal safety, reliability, and maintenance capabilities
Robust program performance and to secure continued growth
Enhanced brand loyalty and customer satisfaction
Innovative design solutions
Our EV experts are brand-agnostic, well-rounded, and perfectly positioned to help enhance the safety, reliability, and maintenance of your EV investment.
We can help you:
Improve your EV ROI
Make smart, scalable decisions
Ensure EV sustainability and longevity
Receive applicable financial and tax incentives
Facilities and Operations
Reap the dynamic benefits of a holistic approach to the maintenance and reliability of your EV charging infrastructure.
Sustainability
Meet your energy efficiency and waste reduction goals with the visibility provided by our technology platform, ViewPoint.
Corporate Leadership
Ensure optimal utilization of your EV charging infrastructure investment with a comprehensive lifecycle program.
Ensure Optimal Utilization of Your EV Infrastructure
At SEAM Group, we guide you through the entire EV construction management lifecycle, including:
Partner with us to develop and implement a holistic strategy for your electric vehicle charging infrastructure. 
A scalable solution for any industry
No matter your industry, SEAM Group can enhance your safety, reliability, and maintenance capabilities.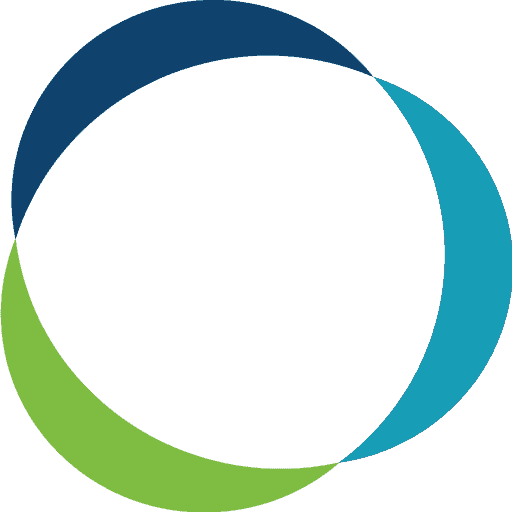 The SEAM Group Difference
Collaboration and Partnership Defined
More than a vendor, SEAM Group functions as a strategic advisor to meet you where you are and take you where you need to be. We uncover quick wins, while also developing and managing long-term programs to help you exceed ongoing safety, reliability, and maintenance goals.