Training Program Development and Delivery
Enhance Your Safety and Reliability with Training Program Development and Delivery
Proper electrical safety training is key to a safer, more engaged workforce. By helping enterprises mitigate worker exposure to electrical hazards, our training program development and delivery are key to prevent injuries and incidents.
SEAM Group can develop and deliver a comprehensive training program that helps your organization:
Integrate safety throughout your organization
Reduce the risk of equipment failure and human error
Establish electrically safe work conditions
Meet and exceed OSHA and NFPA compliance standards 
Better interpret and document safety, reliability, and maintenance data
Leverage veteran workers and institutional knowledge to improve outcomes for new employees
Our electrical safety training development and hybrid delivery solutions are ideal for helping you execute a results-oriented safety training program. Our trainers emphasize realistic maintenance situations that are immediately applicable to work your employees perform. 
Instructor-led on-site: The live portion provides interaction, customized content, and two-way communication to enhance learning
Live instructor-led virtual learning: Pre and post-online assessments and materials can help rank the learner and validate the learning objectives
Self-paced e-learning: E-learning materials can be accessed on the participant's own schedule for convenience and minimal work disruption
As your training partner, we'll provide the instruction and insights your team needs to work more safely in their jobs and contribute to a safer working environment at all times.
Maintenance
Optimize your maintenance program and ensure your team has clear, data-driven priorities.
Safety
Identify risks and training gaps to protect your people and operational performance.
Reliability
Manage your resources with confidence as you optimize asset availability and uptime.
Protect Your People and Meet Compliance Requirements
Companies globally are redoubling their efforts culturally in a unique and challenging labor market. This is especially the case when it comes to placing a heightened emphasis on safer working conditions and practices through more effective training.
While much of the subject matter that our SEAM Group instructors deliver is controlled and mandated by various government/controlling agencies, there are ample opportunities for course customization. Our electrical safety training offerings include: 
Make training program development and delivery a critical piece of your holistic asset management program today.
A scalable solution for any industry
No matter your industry, SEAM Group can enhance your safety, reliability, and maintenance capabilities.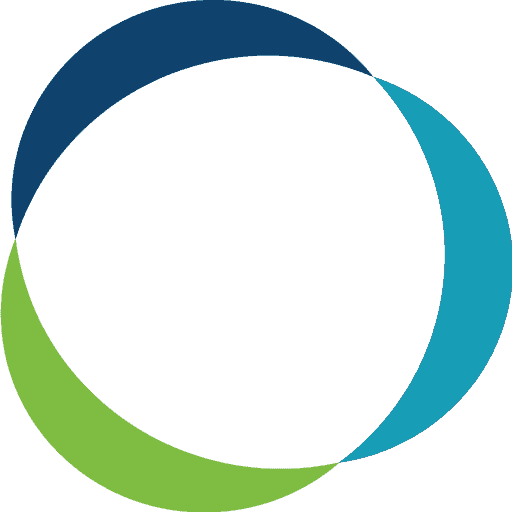 The SEAM Group Difference
Collaboration and Partnership Defined
More than a vendor, SEAM Group functions as a strategic advisor to meet you where you are and take you where you need to be. We uncover quick wins, while also developing and managing long-term programs to help you exceed ongoing safety, reliability, and maintenance goals.