PdM and CbM Program Development
Enhance Your Safety and Reliability with Predictive Maintenance and Condition-Based Monitoring Program Development
When it comes to boosting reliability and maintenance effectiveness, predictive and condition-based assessment programs are key. And while there is some overlap between these two methodologies, their overall impact on your organization is distinct.
Predictive Maintenance (PdM)
PdM combines activities like vibrations, temperature, and other predictable variables with complex formulas to get ahead of potential equipment failure.
Condition-Based Monitoring (CbM)
CbM involves maintenance activities based on the current condition of your assets. Visual inspections and data-driven insights are great indicators of CbM needs and next steps.
Customers that work with SEAM Group to build and implement PdM and CbM programs experience numerous benefits, including:
Increased throughput
Reduction in labor, parts, and material costs
Earlier identification of equipment issues
Decrease in unplanned work
A great first step to enhancing your PdM and CbM capabilities is working with SEAM Group on a maintenance reliability assessment. We can define the current state of your asset management program, and then develop and help you execute a strategic plan to get better control over your maintenance activities.
Maintenance
Optimize your maintenance program and ensure your team has clear, data-driven priorities.
Safety
Identify risks and training gaps to protect your people and operational performance.
Reliability
Manage your resources with confidence as you optimize asset availability and uptime.
A scalable solution for any industry
No matter your industry, SEAM Group can enhance your safety, reliability, and maintenance capabilities.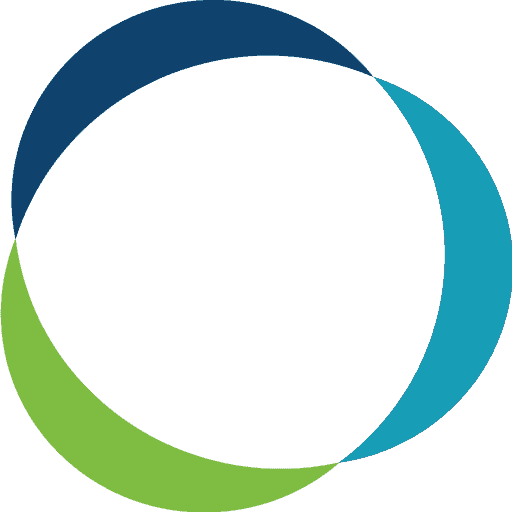 The SEAM Group Difference
Collaboration and Partnership Defined
More than a vendor, SEAM Group functions as a strategic advisor to meet you where you are and take you where you need to be. We uncover quick wins, while also developing and managing long-term programs to help you exceed ongoing safety, reliability, and maintenance goals.