Guiding You to Safer, More Reliable Operations
Re-Energize Your Team's Approach
Building a world-class asset management program that produces meaningful, measurable results requires a strong safety culture, an optimized maintenance and reliability approach, and a technology strategy to power it all. Create and scale your strategy with the help of our highly collaborative, data-driven consulting and training solutions to ensure a safer, more reliable organization.  
Create a safer, more reliable working environment

 

Transform your asset management approach

 

Improve the maintenance of your energized assets

 

Produce meaningful, measurable outcomes

 

Realize a strong return on asset investments

 
Proactively avoid, delay, and detect the onset of asset failures

 
Credible Expertise to Meet Your Training and Consulting Needs
Trust is a key factor when relying on external support for consulting and training solutions. Your partner must be ready to work alongside you in the trenches to unearth your most pressing safety, reliability, and maintenance needs. 
SEAM Group offers a proven platform that combines strategic advisory, custom training, advanced technology, and actionable data management to position you for success. Working with our experts means your team will benefit from knowledge transfer through comprehensive training delivered in-person, online, on-demand, and via augmented reality. 
A Clear Approach to Address Your Greatest Challenges
Our SEAM Group Reliability Loop is a proven approach to help you accomplish your maintenance and reliability initiatives. The Reliability Loop helps ensure maximum return on improvements through a programmatic and systematic approach by providing the following benefits:
Create a clear roadmap. All successful improvement programs have one thing in common: a clearly outlined roadmap. The SEAM Group Reliability Loop, along with our supporting toolsets, requirements, design, project plans, training, and metrics provide you this roadmap.
Avoid false starts. By following the Reliability Loop, you can rest assured that as your partner, we can envision and fulfill each element of the framework without delay. The lack of a plan leads to stopping points and false starts, getting in the way of a company's ability to realize the benefits of its investments. As an example, a company cannot fully realize the benefits of a PM Optimization effort without understanding its Master Equipment List and Criticality. With SEAM Group as your partner, you have guidance and a plan to avoid common Reliability Loop pitfalls.
Target, track, and maximize ROI. By empirically stepping through the improvement process, identifying, codifying, and tracking key performance indicators, you can maximize the return on your time and financial investment. The purpose of the SEAM Group Reliability Loop is to give you visibility and confidence every step of the way. 
Fast track improvement. Avoiding false starts puts you on the fast track to see the benefits of your maintenance and reliability strategy in action, as soon as possible. 
Do it right the first time. You can avoid the frustration and waste associated with missteps and rework. When you apply our tools, resources, and proven methodologies, these common pitfalls can be averted altogether. Our team works with you, side-by-side, to help you achieve your goals on the first go around.    
Let's partner on the successful implementation of the Reliability Loop for your organization. We can partner with you to develop your strategic asset management plan (SAMP), or run a strategy workshop to ensure your current plan delivers mission-critical results. 
Consulting and Training Services
Every organization is different. That is why we have built a custom suite of services to meet your consulting and training needs.  
Your Goals. Our Solutions.
Safety, reliability, and maintenance are important, no matter which hat you wear. SEAM Group is here to help you reach your targets and keep your organization running smoothly.   
Corporate Leadership
Build high-level asset management strategy that impacts your entire organization, protects your people, and impacts the bottom line.
Reliability
Proactively manage your most critical electrical assets to maximize reliability while increasing uptime and improving overall efficiency.
Maintenance
Cultivate a culture of maintenance excellence to drive overall asset optimization and realize significant performance improvements.
Safety
Strengthen your safety culture with impactful training, optimized practices, and compliance with the latest electrical codes and requirements.
Risk and Compliance
Build an electrical asset management program centered on improving your organization's risk posture and achieving compliance.
Facilities and Operations
Build an operational strategy that drives productivity, protects your people, and achieves safety goals across all your facilities.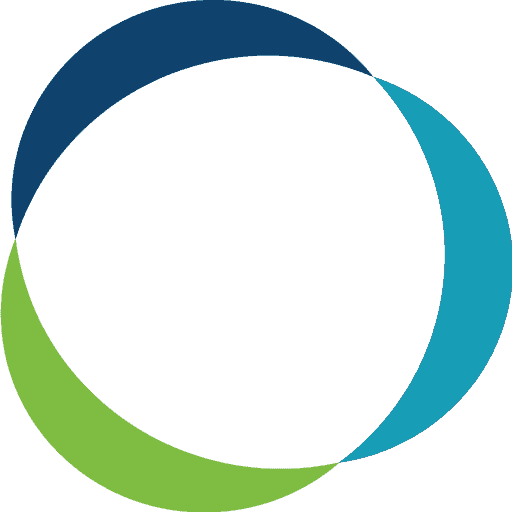 The SEAM Group Difference
Collaboration and Partnership Defined
More than a vendor, SEAM Group functions as a strategic advisor to meet you where you are and take you where you need to be. We uncover quick wins, while also developing and managing long-term programs to help you exceed ongoing safety, reliability, and maintenance goals.