Electric Vehicles and Fleets
Driving the Optimal Utilization of Your EV Infrastructure at Any Stage
Building a successful fleet electrification lifecycle strategy takes careful planning, commissioning, construction, and maintenance. You need a partner who can provide creative, custom EV solutions regardless of supplier.
Streamline your process from early planning to full charge by partnering with our well-rounded team of safety specialists, consultants, inspectors, engineers, and planners. We have assembled a team of industry leaders in EV charging infrastructure, to ensure you achieve optimal utilization of your investment.
SEAM Group offers a proven platform that combines strategic advisory, custom training, advanced technology, and actionable data management to position you for success.
Here are some EV outcomes you can expect:
More confidence in qualified installation and maintenance services
Enhanced safety and reliability capabilities
Better program management including monitoring, reporting, and communication
Improved user experiences and optimal utilization
A holistic approach from day one
Customers in the electric vehicles and fleet charging infrastructure field also benefit from our simple, scalable ViewPoint® technology that enables access to critical safety and reliability data.
SEAM Group Expertise: By the Numbers
Each year, our team inspects
Custom, Scalable Solutions for Electric Vehicles and Fleet Charging Infrastructure
Boost your energized asset performance capabilities with our solutions, ranging from training and consulting through field inspection, assessment, install, and repair.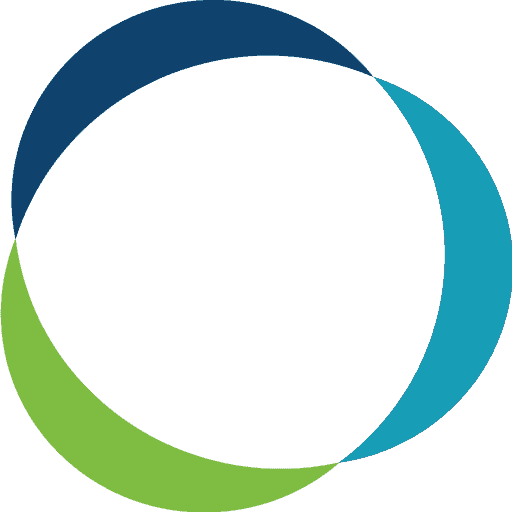 The SEAM Group Difference
Collaboration and Partnership Defined
More than a vendor, SEAM Group functions as a strategic advisor to meet you where you are and take you where you need to be in the electric vehicles and fleet infrastructure field. We uncover quick wins, while also developing and managing long-term programs to help you exceed ongoing safety, reliability, and maintenance goals.
Electric vehicles and fleets are here to stay. In the United States alone, automotive manufacturers estimate that electric vehicles (EV) will account for 40%-50% of
Read More »
The chicken and the egg metaphor perfectly sums up the current state of the electric vehicle (EV) mass market in the United States. What should
Read More »
CLEVELAND, Ohio – SEAM Group, a global leader in energized asset performance, today announced the hiring of Scott Moretz as Vice President of Electric Vehicle
Read More »